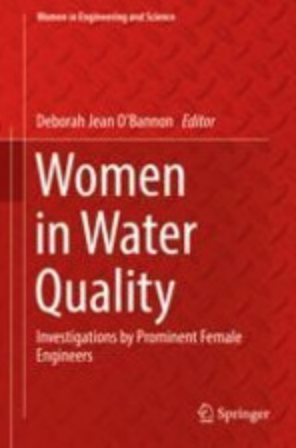 Authors: Sara Marks, Rubika Shrestha
Achieving universal access to safe drinking water is a global challenge, especially in rural areas of low-income countries. In Nepal, most rural households have access to a protected drinking water source. However, for 75% of the rural population, these sources are impacted by fecal and chemical contaminants.
This chapter describes 4 years of applied research on drinking water quality in Mid-Western Nepal, in collaboration with Helvetas Swiss Intercooperation and the REACH Programme. The aim of this project was to improve access to safe drinking water for rural households served by the Helvetas Water Resources Management Programme.
This chapter was published in 'Women in Water Quality' edited by Deborah Jean O'Bannon and published by Springer International Publishing.
Kelly Ann Naylor, Associate Director, Water, Sanitation and Hygiene (WASH) Section, Programme Division, UNICEF
'Our partnership with REACH recognises science has a critical role in designing and delivering effective policy and improving practice on the ground.'
Stay in touch
School of Geography and the Environment
University of Oxford
South Parks Road
Oxford, OX1 3QY