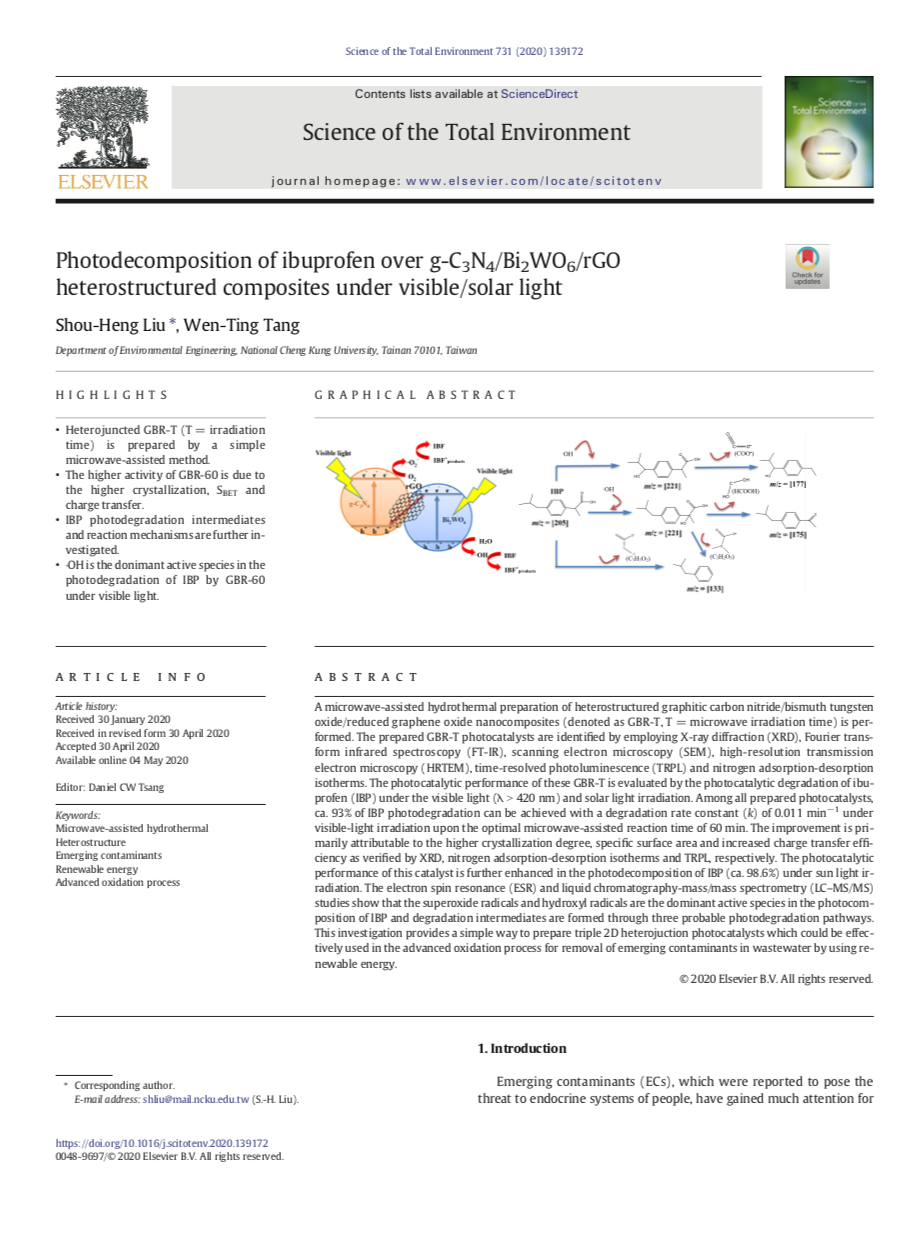 Authors: Mohammed Sarfaraz Gani Adnan, Rocky Talchabhadel, Hajime Nakagawa, Jim W.Hall
Reduced sediment deposition, land subsidence, channel siltation, and salinity intrusion has been an unintended consequence of the construction of polders in the south western delta of Bangladesh in the 1960s. Tidal River Management (TRM) is a process that is intended to temporarily reverse these processes and restore sediment deposition and land elevation at the low-lying sites, known as 'beels', where TRM is carried out. However, there is limited evidence to prioritise sites for TRM on the basis of its potential effectiveness at alleviating flooding.
In this study, the south western delta of Bangladesh was classified according to different flood susceptible zones. In south western Bangladesh, the major portion of agricultural and aquaculture land is located within flood susceptible zones (65% and 81%, respectively). 44.5% of the total population in embanked regions live in areas classified as being flood susceptible. This study identified 106 'beels' suitable for TRM.
Kelly Ann Naylor, Associate Director, Water, Sanitation and Hygiene (WASH) Section, Programme Division, UNICEF
'Our partnership with REACH recognises science has a critical role in designing and delivering effective policy and improving practice on the ground.'
Stay in touch
School of Geography and the Environment
University of Oxford
South Parks Road
Oxford, OX1 3QY