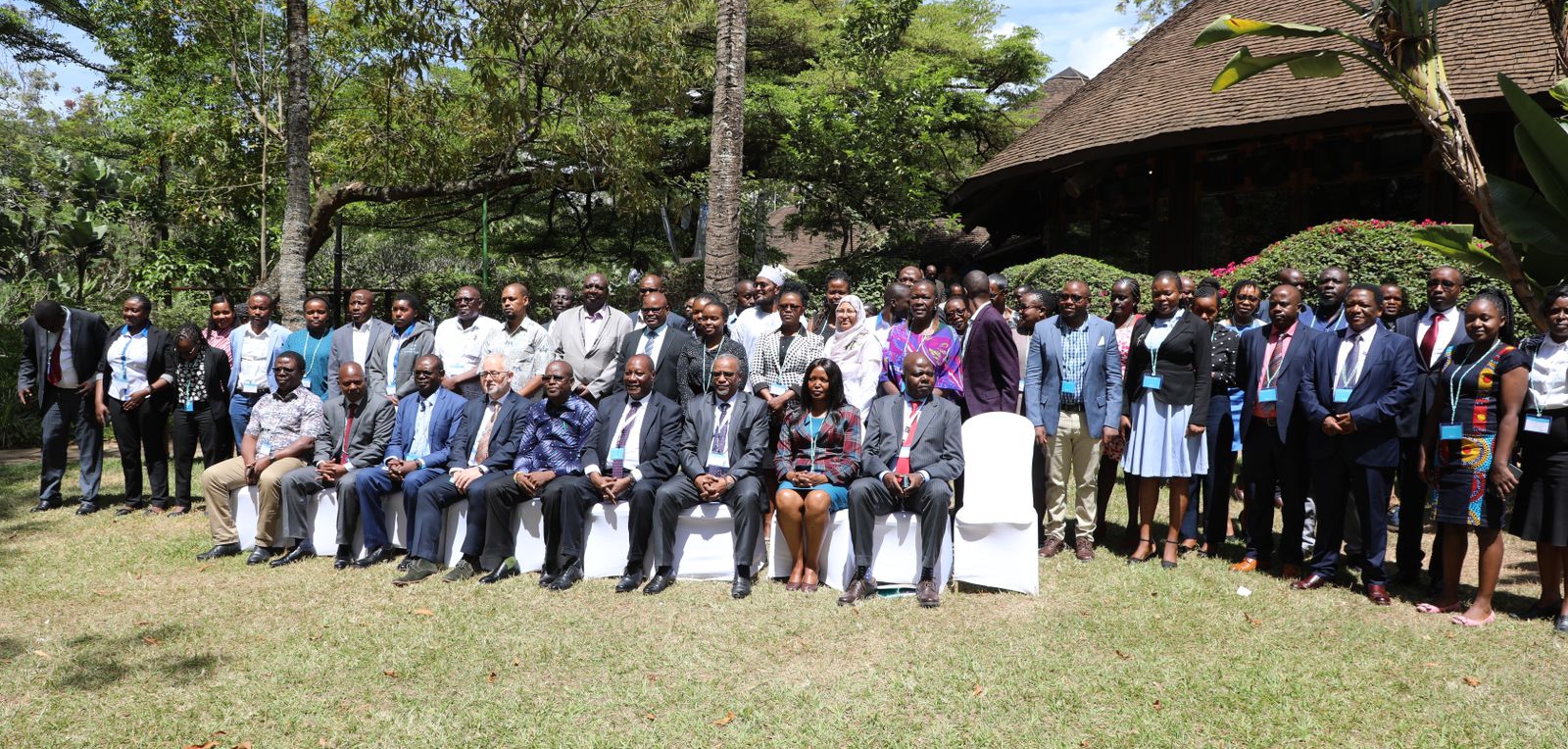 9 November 2023
Policy-makers meet to advance the water security agenda in Kenya
On October 27th, REACH Kenya welcomed Cabinet Secretary of the Ministry of Water, Sanitation and Irrigation, Hon. Zachariah Njeru, as the opening speaker at the National Stakeholder Forum on Climate Resilience and Water Security. Governors from Kitui, Marsabit (Deputy) and Turkana joined the event which was organised by University of Nairobi with the Ministry of Water, Sanitation and Irrigation.
Since REACH launched in 2015, water security has become an increasing political priority for Kenya's prosperity and development. Unpredictable droughts and floods have led to agricultural, economic and social hardship for millions of people. Water quality issues present an increasing risk in rivers and groundwater for all users. 

Groundwater resources have featured strongly in REACH's work as a buffer to climate shocks. The event shared progress on managing and protecting aquifers based on detailed evidence from the Lodwar Alluvial Aquifer System in Turkana. It is a model that could be applied more widely across the ASAL counties where surface water is limited and droughts are common.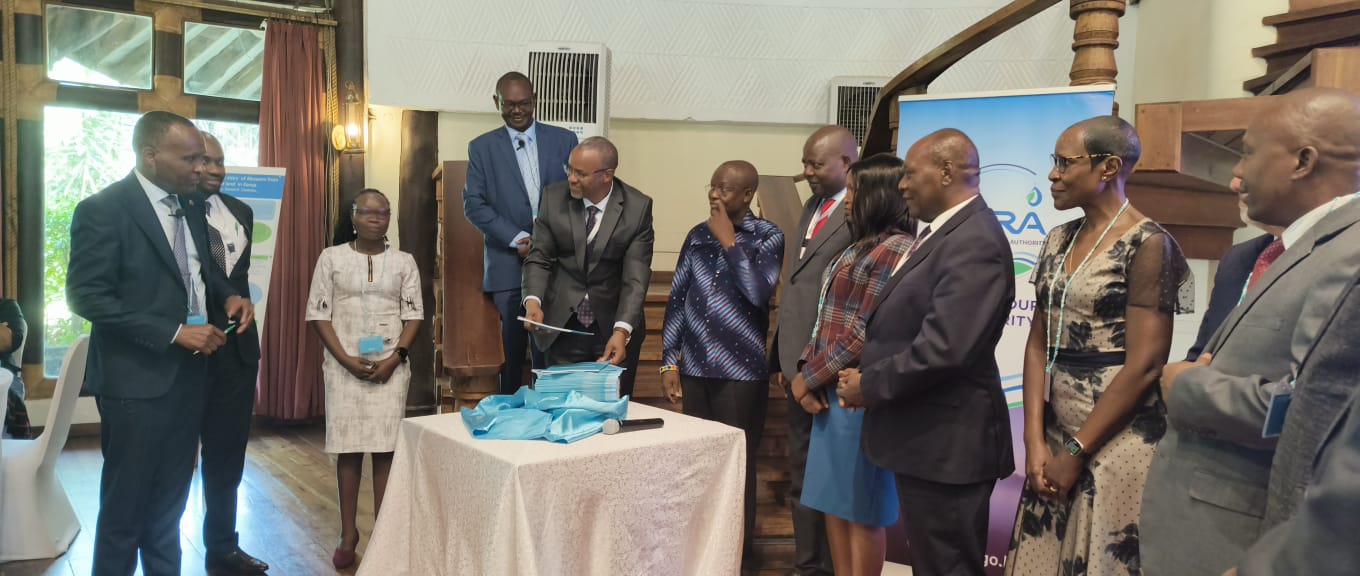 REACH's work on understanding rainfall anomalies in East Africa also featured, in partnership with Kenya Met Department. The significant role of the Turkana Jet which transfers around 1/3 of Africa's moisture from the Indian Ocean is now more clearly understood in terms of rainfall patterns and anomalies. UNESCO, Water Resources Authority (WRA) and the World Food Programme are partners seeking to use the findings in their programmes. 
 
Climate impacts on drinking water services illustrated the role of results-based contracts to guarantee services, which have been successfully delivered by FundiFix in partnership with the Water Services Maintenance Trust Fund (WSMTF). In addition, the World Bank are applying Payment by Results in major programmes in East Africa with potential scale up to several counties in Kenya. The Kenya Water Sector Trust Fund (WaterFund) UNICEF and WASREB KENYA are engaged in discussions in how these empirical insights may inform their future work for more sustainable outcomes. 
 
The conference has set out a clearer Exit Strategy for the University of Nairobi team as the REACH programme transitions to scale up and scale out its global work to improve the lives of 10 million vulnerable people from 2024.