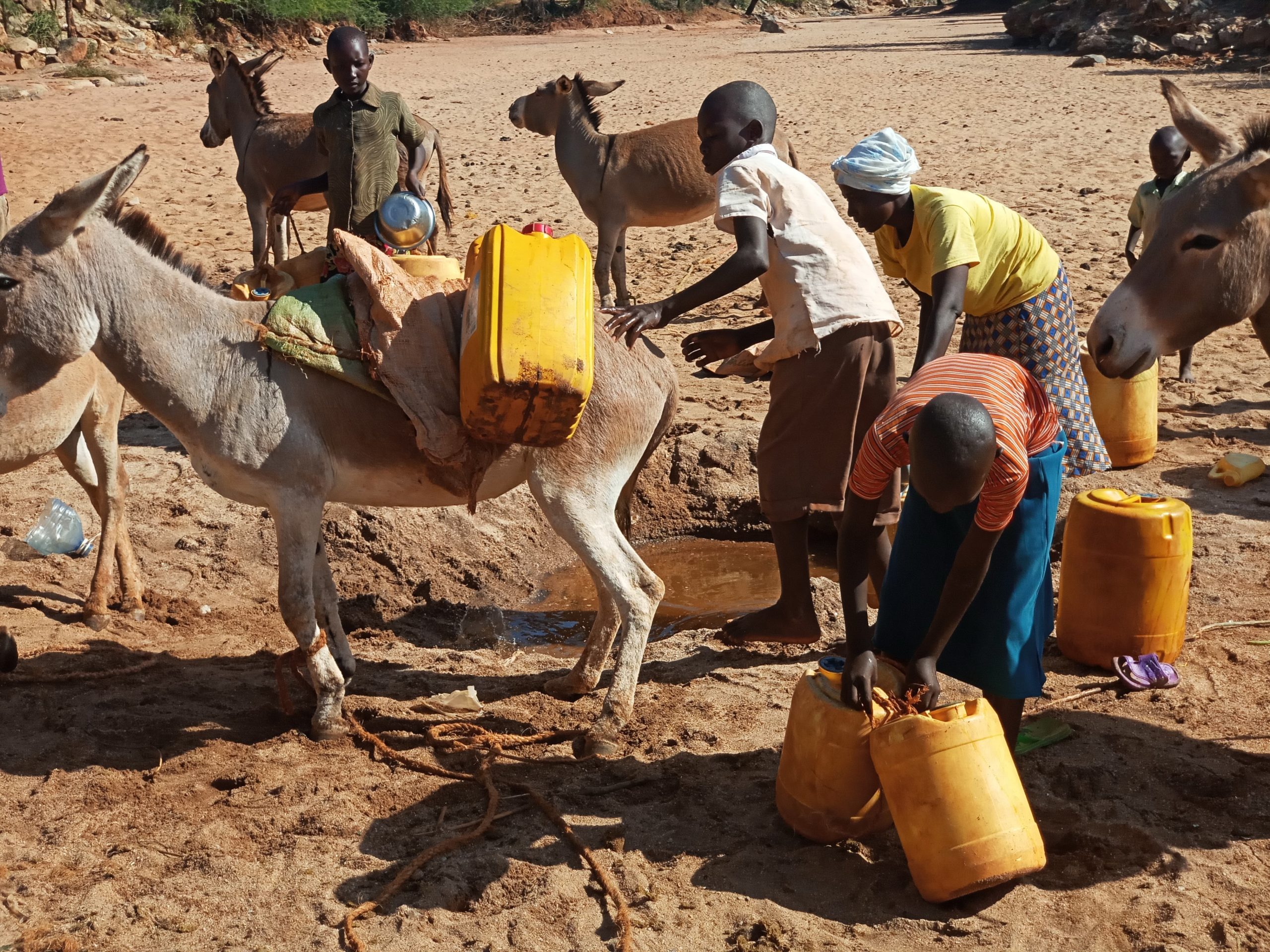 13 August 2020
Can Social capital quench thirst? Evidence from rural Kenya.
In this blog, the authors discuss the role and importance of social capital – and how women and vulnerable community members leverage existing relationships based on trust to ensure household water security.
Read more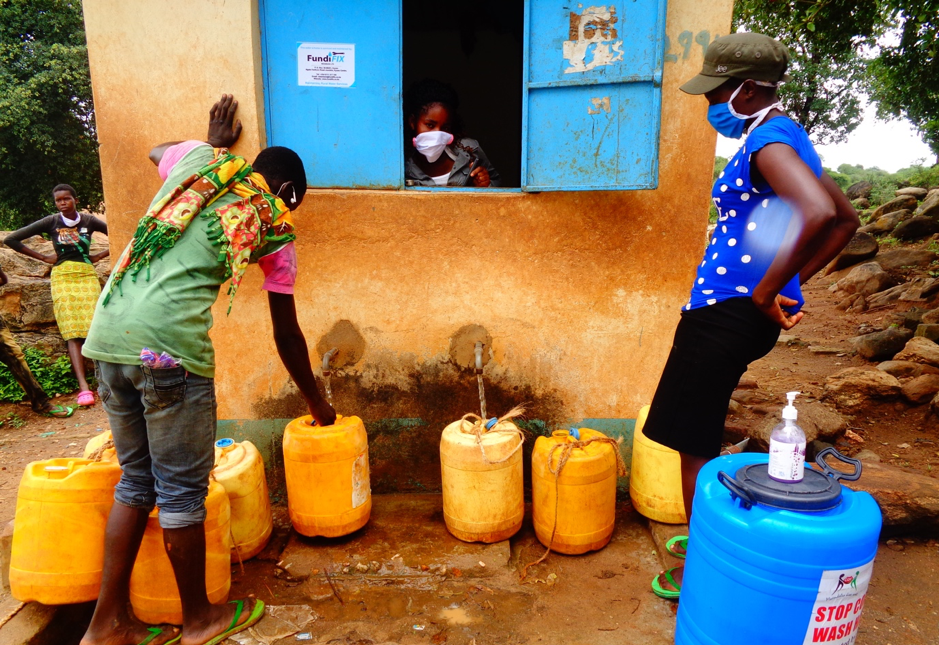 15 June 2020
Can rural people pay for water in a crisis?
On 9th June, REACH and UNICEF co-organised a webinar on how to measure water affordability and improve policy response during the COVID19 pandemic, hosted by RWSN. In this blog, they share five key lessons from the online event.
Read more