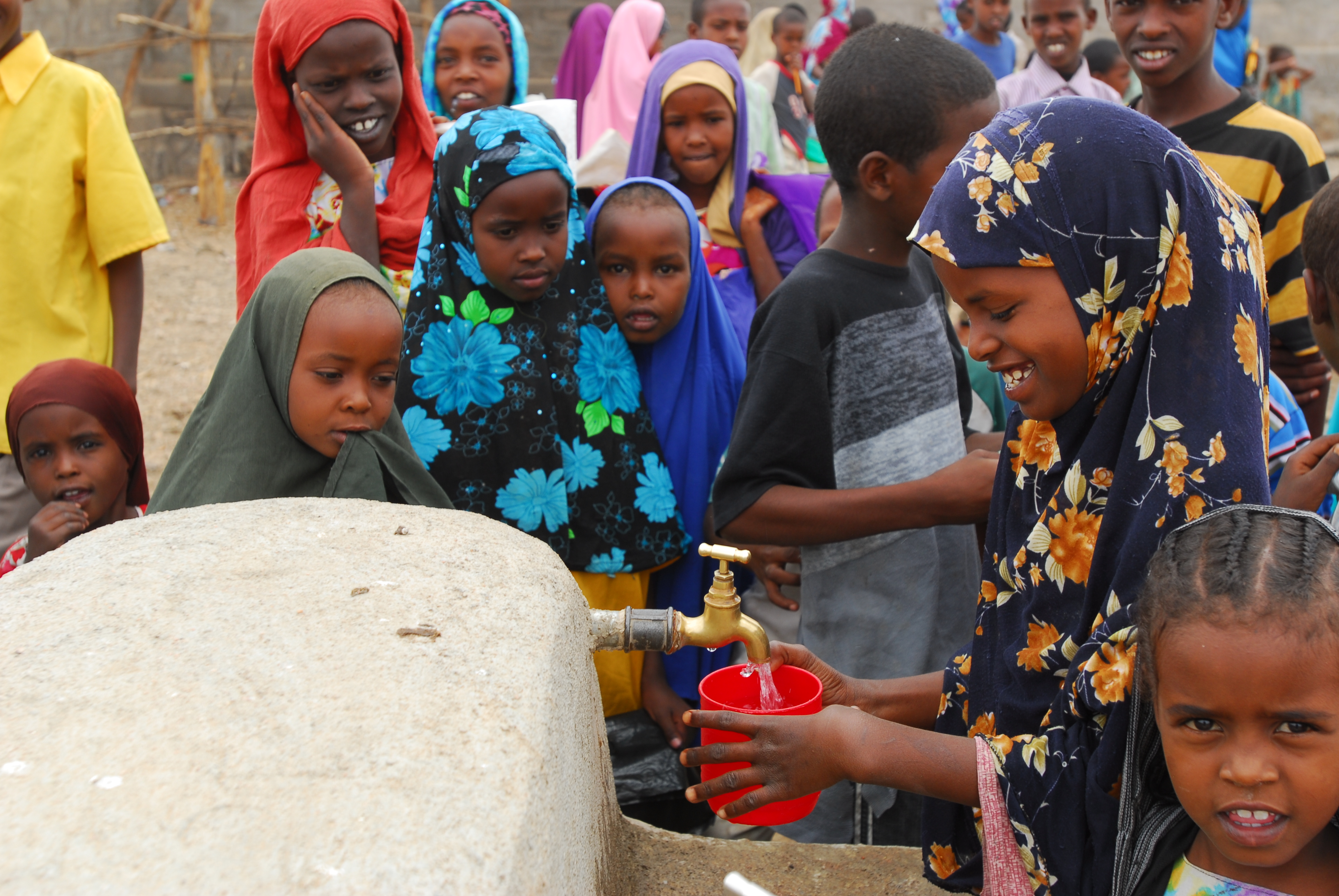 26 April 2018
How the REACH programme is working to achieve impact
Dr Catherine Grasham, University of Oxford
Research impact is increasingly important for academic institutions. Ideas of 'research for research's sake' are fading as impact now counts for 25% of a university's REF2021 assessment up from 20% in previous rounds. In a problem-focused, policy-driven project such as REACH, it is necessary to consider what research impact is and how it can be achieved and measured.
On 19 April, I presented at Making a Difference: an impact conference for the social sciences, held at St Anne's College in Oxford (access presentation slides). Stakeholder engagement emerged as a critical component of achieving research impact. There was also a shared consensus that social science has an image problem. It is too often regarded as a 'soft science', less rigorous and relevant than the physical sciences. Social scientists must find more convincing ways of communicating the importance of their research findings.
Research impact takes multiple forms. It is essentially about finding avenues for research to have some influence in shaping the world that we live in. Specifically for REACH, it is about identifying and engaging with decision-makers to ensure that the research is driven by local needs, embedded within existing processes of change and that there is local ownership of resulting interventions.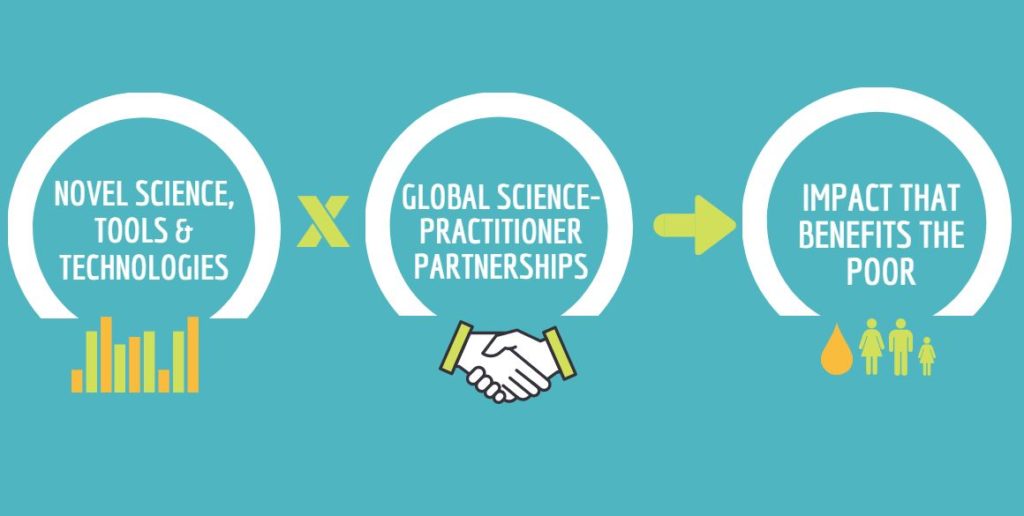 REACH is designed to build science-practitioner partnerships and works closely with UNICEF across Bangladesh, Ethiopia and Kenya. Successful relationships with partners and stakeholders, such as government bodies, private companies and NGOs, are absolutely crucial for REACH to have impact. The Rural Water Supply Network and the International Water Association are also part of the REACH consortium and have strong roles to play in disseminating research findings to their networks.
Water researchers commonly work within interdisciplinary teams and REACH works across the social and physical sciences. Understanding the socio-political processes that shape access to water is critical for finding ways to improve water security which means that there is a lot of space for social science in the project. We are all working together towards a common goal of improving water security for 5 million people which makes it easier for us to work across disciplines.
Next month, I will be travelling to Semera in the Awash river basin, Ethiopia to engage with stakeholders about my social research on the inequality of water access and to identify the most tangible ways that REACH research can have impact.