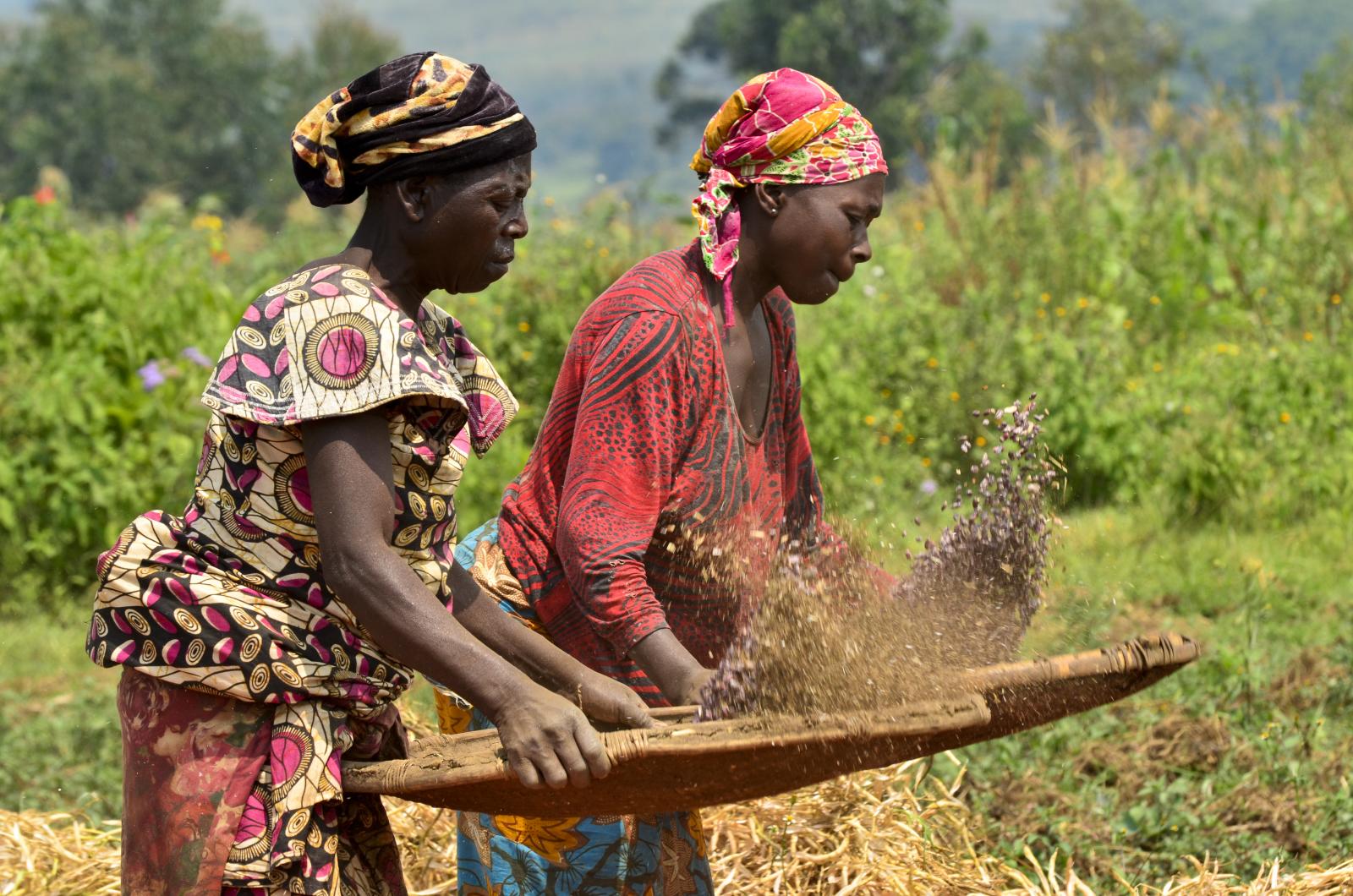 28 September 2016
Connecting the Sustainable Development Goals to improve water security for the poor
A cheat sheet on key themes for incoming water students
Rosanna Bartlett, REACH Partnership Funding Manager, Oxford University
With a new cohort of students about to commence the MSc in Water Science, Policy and Management at Oxford, now is an opportune time for us in the REACH programme to reflect broadly on global developments in water security over the past year. The recent World Water Week conference in Stockholm provided high-level insights into global trends with dialogue between scientific, business, policy and civic communities. Here are five takeaways to get the new students up to speed:
Ensuring access to water and sanitation is essential to achieving the principal objective of the SDGs, which is to end poverty [SDG 1]. Both of these issues relate closely to principles of equity and distribution. At World Water Week, Léo Heller, the UN Special Rapporteur on the human right to safe drinking water and sanitation, said that we must end inequality within cities in order to achieve universal access to drinking water and sanitation. This means reaching everyone, not just the easy to reach.
Although data collection is the foundation of the monitoring of the SDGs, global water monitoring systems are in decline, with the biggest gaps found in developing countries. Currently, an important task of the United Nations Inter-Agency and Expert Group on SDGs is the review and refinement of SDG indicators.
On the theme of sustainable growth, the need for better water financing is increasingly gaining traction. While capital is abundant, investors are reluctant to invest in the water sector as it is seen as a risk. 'Get the price for water right' was a message heard often at World Water Week. But Dr Alex Money from the University of Oxford suggests that what matters in finance is the return on capital compared to its cost. Although returns on capital would be more attractive if water was priced at its full local economic cost, 'what gets missed is how much the cost of capital has fallen in the last decade. All things being equal, this is equivalent to a 30-50% real-term rise in water prices,' he said. According to Dr Money our best hope for achieving the water SDG is to mobilise capital to reflect changes in the relative attractions of the sector.
Overall, it seems the global water community is increasingly recognising the complexity of the water security challenge. However, while the three themes of universal water services, water resources, and sustainable growth were covered at World Water Week, these were often addressed as separate issues, led and attended by distinct groups of people and organisations. Linkages between the three were few and far between.
For example, the discussions around water services and the SDGs focused on monitoring, finance and equity; but there was little consideration of resource sustainability issues, such as how climate change is impacting already water-scarce regions and what that means for service delivery. There were plenty of examples of how water resources underpin sustainable growth, but limited understanding of the linkages with water services or poverty.
Silos are starting to fall, but slowly. Joining the dots in this messy field of water security is where REACH hopes to add value. The challenge for water professionals and students alike lies in drawing connections between these many facets of water security.