Public lives, private water: a study of gender, water and empowerment among Ready-Made Garment women workers in Dhaka
This study explores the gender and water interrelations within the Ready-Made Garment industry (RMG).
The RGM industry is the country's largest export sector and employs over 4 million people, 80% of which are women. On the one hand, this mass employment of women is thought to have contributed to women's empowerment through increased autonomy and greater bargaining power at home and in the work place. However, it is unclear whether this has translated into women gaining a better position in terms of water access, use, governance and management.
In this light, the research team studies how women workers experience and exercise their relative empowerment in navigating the contested waterscape and negotiating gendered (water) roles, responsibilities and identities.
This project is one of three Exploring Inequalities projects funded through our Partnership Funding.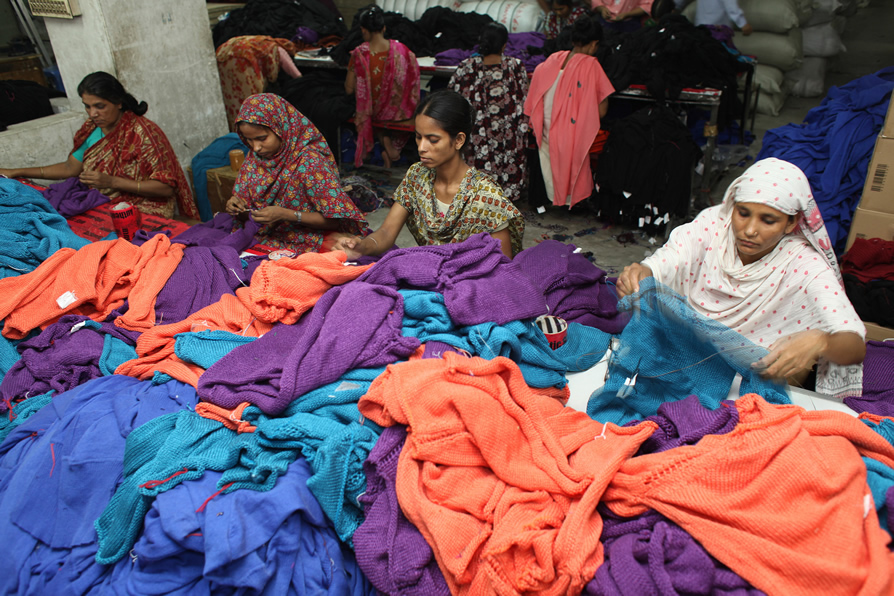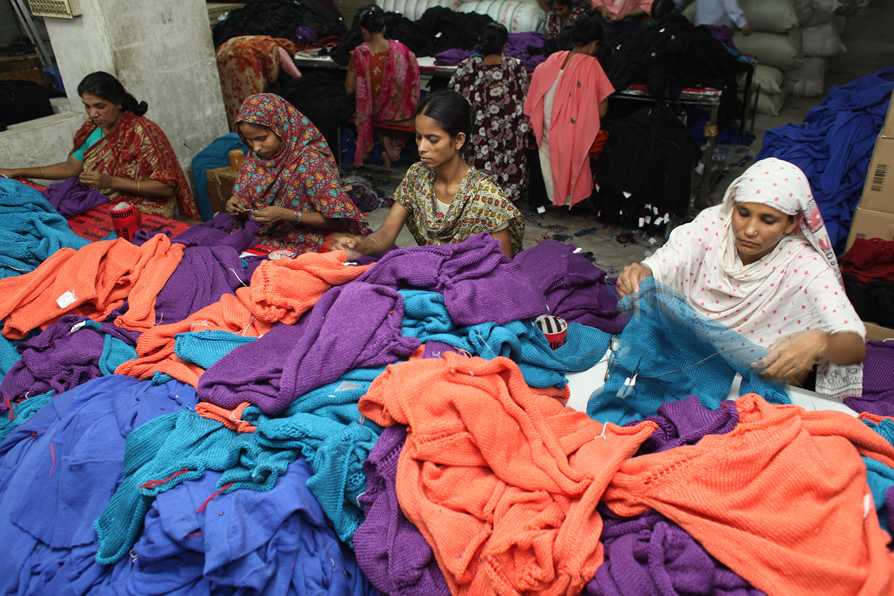 Dates
May 2018 – July 2019
Study Site
Dhaka, Bangladesh
Organisations
Centre for Agroecology, Water and Resilience, Coventry University, UK
East-West University, Dhaka, Bangaldesh
Department of Agricultural Economics, Bangladesh Agriculture University
Institute of Water and Flood management, Bangladesh University of Engineering and technology