Gendered dimensions of water security risk in the context of climate variability, sedentarisation and institutional pluralism for pastoralist households in Northern Kenya
Pastoralist communities in Northern Kenya face increasing water security risks attributable to disruptions in their hydro-climatic and socio-ecological environments. Sedentary pastoralists, women and children are most vulnerable to spatial-temporal variations in water availability. This vulnerability is exacerbated by embedded power relations within existing socio-cultural and water governance systems.
The Catalyst grant study examined pastoralist women's disempowerment in relation to the domestic water security constraints they face in the Samburu and Maasai tribes in the arid and semi-arid areas (ASALs) of Northern Kenya. The research found subjective evidence that women with diversified livelihoods and social capital are more resilient to water stress (read the blog).
The Accelerated project will build on these findings aiming to provide empirical evidence on factors behind water security and factors that enhance resilience for vulnerable pastoralist communities.
This project is one of five Accelerated Projects funded through our Partnership Funding.
Dates
October 2017 – June 2019
Country
Kenya
Organisation
Centre for Humanitarian Change (CHC)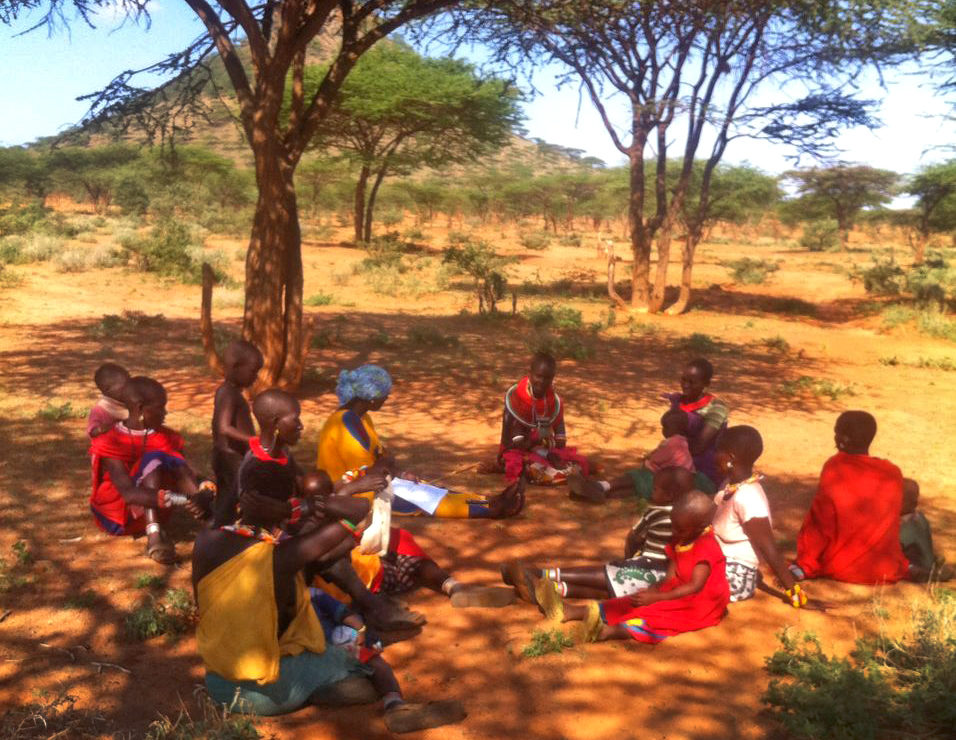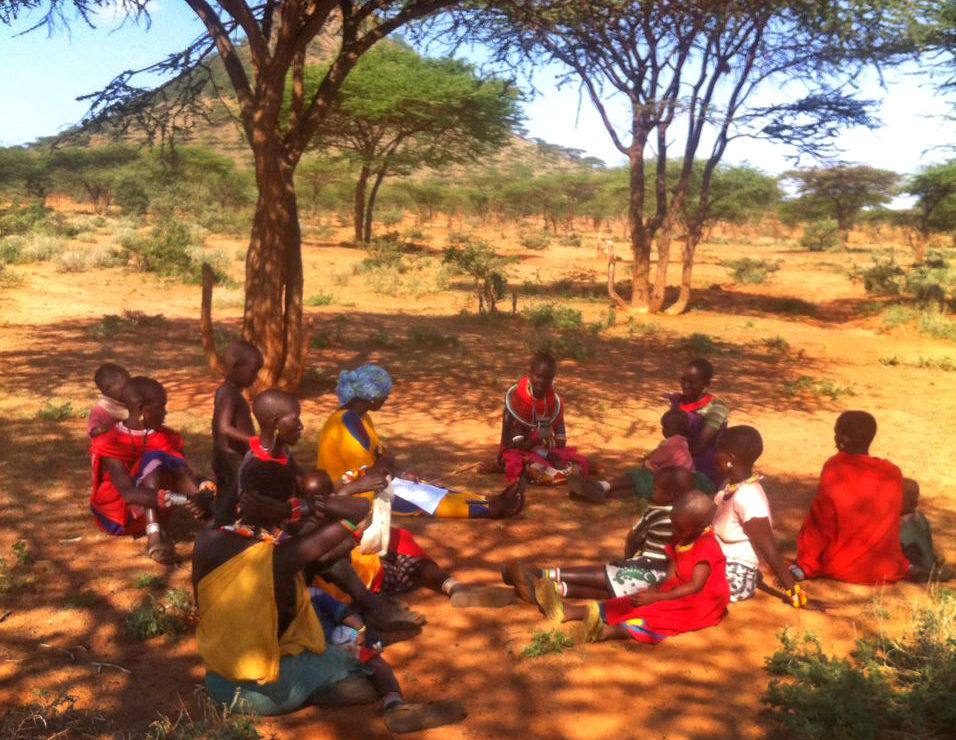 Publications
Balfour, N., Obando, J., and Gohil, D. (2019) Dimensions of water insecurity in pastoralist households in Kenya. Waterlines, 39(1), 24−43.
Empowerment and water among pastoralist women in Northern Kenya. (2018). Centre for Humanitarian Change, Research brief.
Blogs
The unbearable burden of water insecurity for pastoralist women in Northern Kenya, November 2017
Understanding empowerment and water security with pastoralist women in Kenya, April 2017