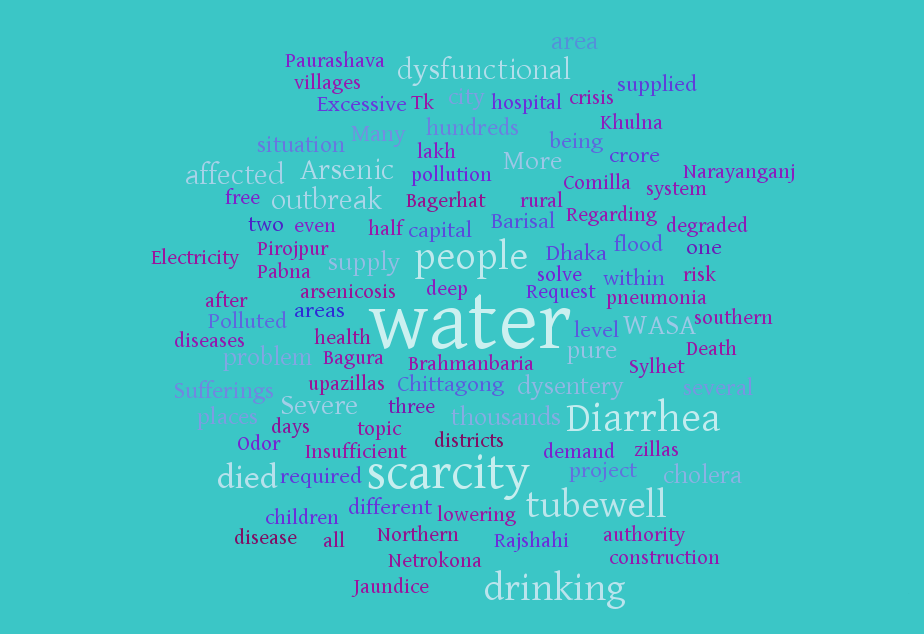 REACH Communications Officer
The new REACH Communications Officer role will be instrumental in the delivery of REACH's Impact Strategy. Responsible for REACH's external and internal communications, the Communications Officer will keep the REACH website and social media presence up to date, support online and in-person initiatives with REACH partners or external actors, and contribute to liaisons with other parts of Oxford University and the sector at large.
We are looking for an enthusiastic, capable and collaborative colleague, with a passion for communicating science through multiple channels, organising virtual or in-person events, and networking.
Apply by 1 December 2023
Kelly Ann Naylor, Associate Director, Water, Sanitation and Hygiene (WASH) Section, Programme Division, UNICEF
'Our partnership with REACH recognises science has a critical role in designing and delivering effective policy and improving practice on the ground.'
Kelly Ann Naylor, Associate Director, Water, Sanitation and Hygiene (WASH) Section, Programme Division, UNICEF
'Our partnership with REACH recognises science has a critical role in designing and delivering effective policy and improving practice on the ground.'
Stay in touch
School of Geography and the Environment
University of Oxford
South Parks Road
Oxford, OX1 3QY