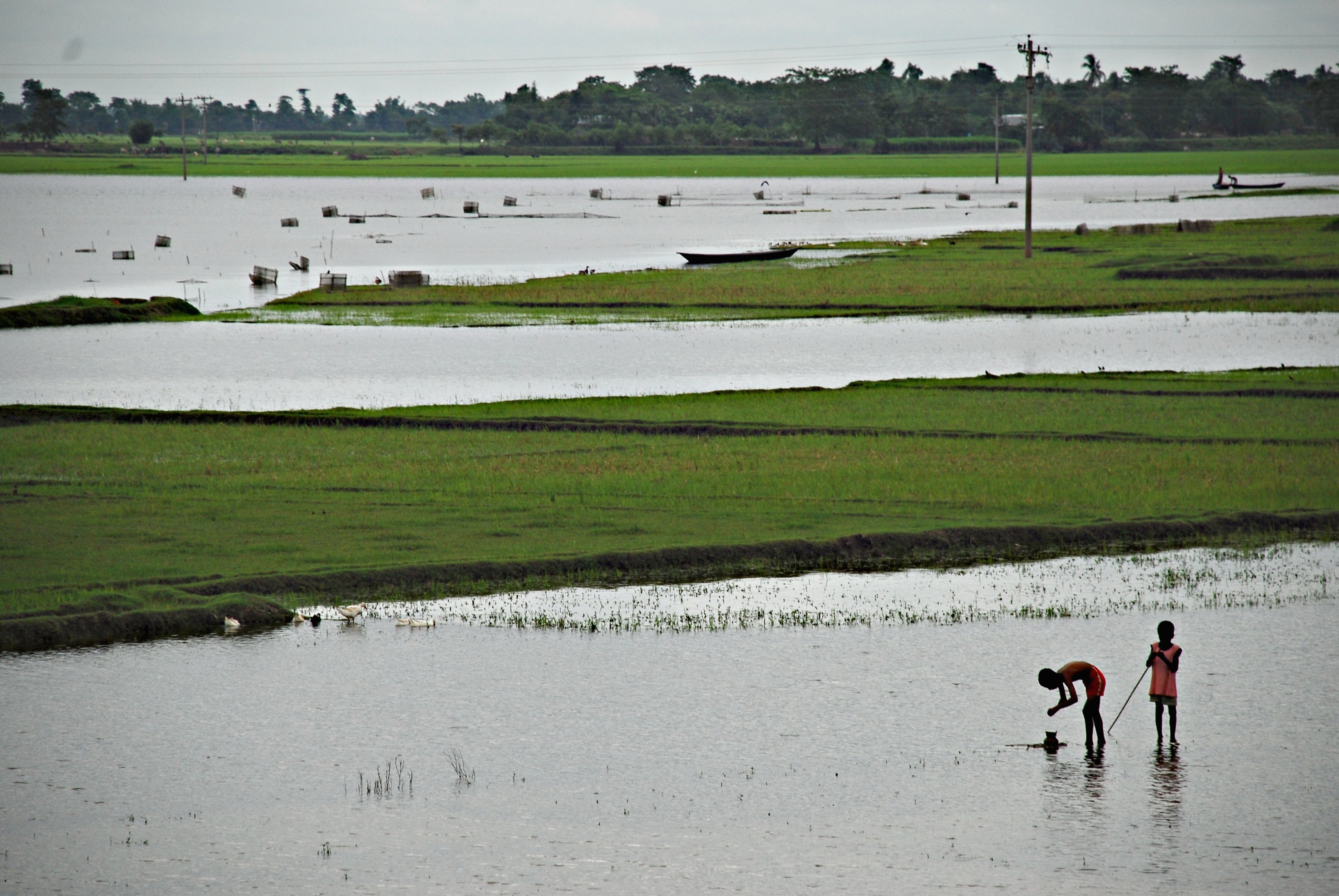 25 July 2017
Call for proposals: £60,000 Fellowship to help us deliver water security in Ethiopia
Are you looking for an opportunity to develop your academic career in water security and contribute to the REACH programme's ambitious goal to make five million poor people water secure by 2022?
We are launching a Fellowship in hydro-economics with up to £60,000 of funding available until March 2019 (18 months) to help us deliver improved water security in Sub-Saharan Africa. This Fellowship aligns with the REACH Observatory, Sustaining Growth through Water Security, and will be investigating what evidence exists for water-related economic drag in Ethiopia's Awash Basin.
The basin represents an economically significant region for Ethiopia's expected economic growth with major increase in irrigation scheme. The area consequently reports the highest abstraction of any basin nationally. It is characterised by high hydro-climatic variability and complex governance arrangements.
The Fellow will undertake independent research to help the sector and policy makers, in particular the Ministry of Water, Irrigation and Electricity and the Awash Basin Authority, take appropriate regulatory and precautionary measures to manage water resources against a backdrop of economic growth and transformation.
We are looking for early to mid-career academics and researchers from a Sub-Sahara African country and holding a PhD at the time of application. Applicants are encouraged to discuss their ideas with current REACH researchers and partners to consider how their relationship with the programme might operate. Projects are expected to begin as soon as possible after the selection process.
Visit the Postdoctoral African Fellowship page to read our guidance notes and make your application online. 
The deadline for applications is 27 October 2017.