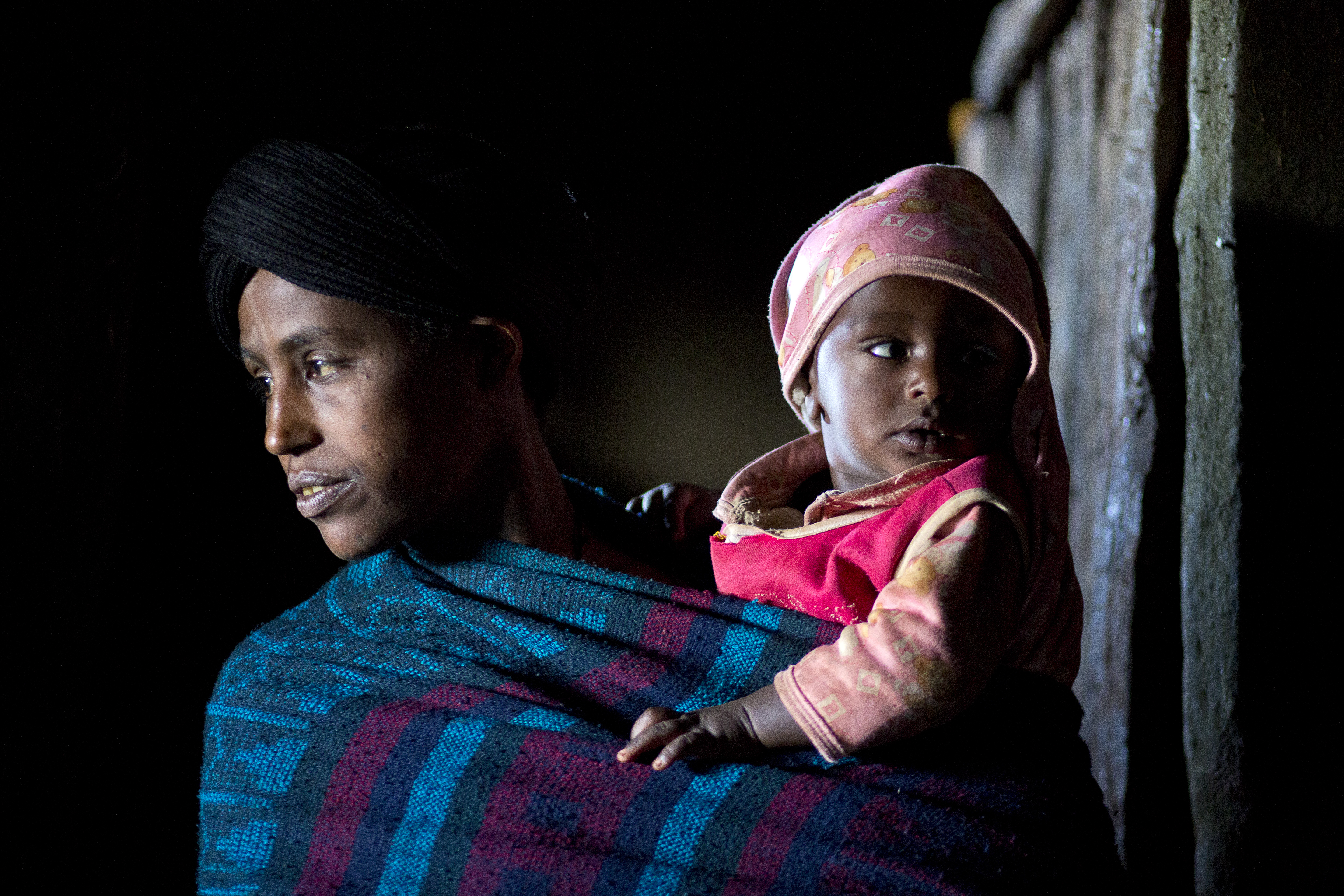 13 November 2015
How to stop #hard2reach people dropping off the research agenda?
Dr Katrina Charles, REACH Co-Director, Oxford University
Back in June, while I was in Ethiopia, I raised the question in a tweet: how do we stop the hard to reach people in Afar dropping off the research agenda? This was after our plans to visit Afar were dropped due to our government advising against all travel in this area. The question has developed into a long dialogue as we explore how we might do and fund innovative research on poor people that are hard to access.
Our risk assessments will quickly flag restrictions to working in places like Afar, where cross-border tensions and road accidents are seen as a threat to personal safety. But there are many more marginalised people within society that are hard to engage. The 'invisible poor' are an under-researched group that are critical to understanding the linkages between poverty and water security.
So what makes the poor invisible? Often data that is available, such the JMP data on access to water and sanitation, is based on household surveys. These commonly only ask one person in the family to report, and will miss the intra-household issues and experiences. Children will rarely get to share their views. Surveys based on a physical residence will overlook the homeless, and while the homeless are specifically addressed in census data collection, the data collectors may be accompanied by security or police making it a difficult to gain trust. Surveys based on a physical residence will often be based on mapped areas, with new residences easily overlooked in rapidly growing informal settlements. These groups often elude poverty evaluations to become the 'invisible poor'.
We know that the marginalised in society have different experiences of water security. Women suffer increased domestic violence as they take longer to collect the household water in times of scarcity. There are examples of the poorest in society being deprived of access to water and their livelihoods until they comply with local development schemes. We need to capture their stories to understand how water insecurity affects their lives and livelihoods. In research, we have a whole toolbox of approaches to engage people, particularly through qualitative methods. It's important that researchers understand who they are trying to reach and think carefully about the most appropriate methods for doing so.
So what can we do in the REACH programme to ensure that those who are often invisible in data collection, or in consultations on development agendas, are included in our research?
First, we're building a large interdisciplinary team with diverse knowledge and skills, and a broader network of water and poverty experts. We will draw on their extensive experience in engaging children, women, nomadic groups and the poorest in Sub-Saharan Africa and South Asia. Our global partner UNICEF pushes us to think about water security from the perspective of the poorest people, particularly women and children.
Second, our team has developed a clear strategy for incorporating gender and marginalised populations in our research. With this thinking in place from the outset, we're committed to making visible the invisible, and ensuring that hard to reach populations stay firmly on the REACH agenda.
This blog is part of a series in the run up to the Water Security 2015 conference on 9-11 December in Oxford – www.watersecurity2015.org. These issues will be debated at a session on The invisible poor.