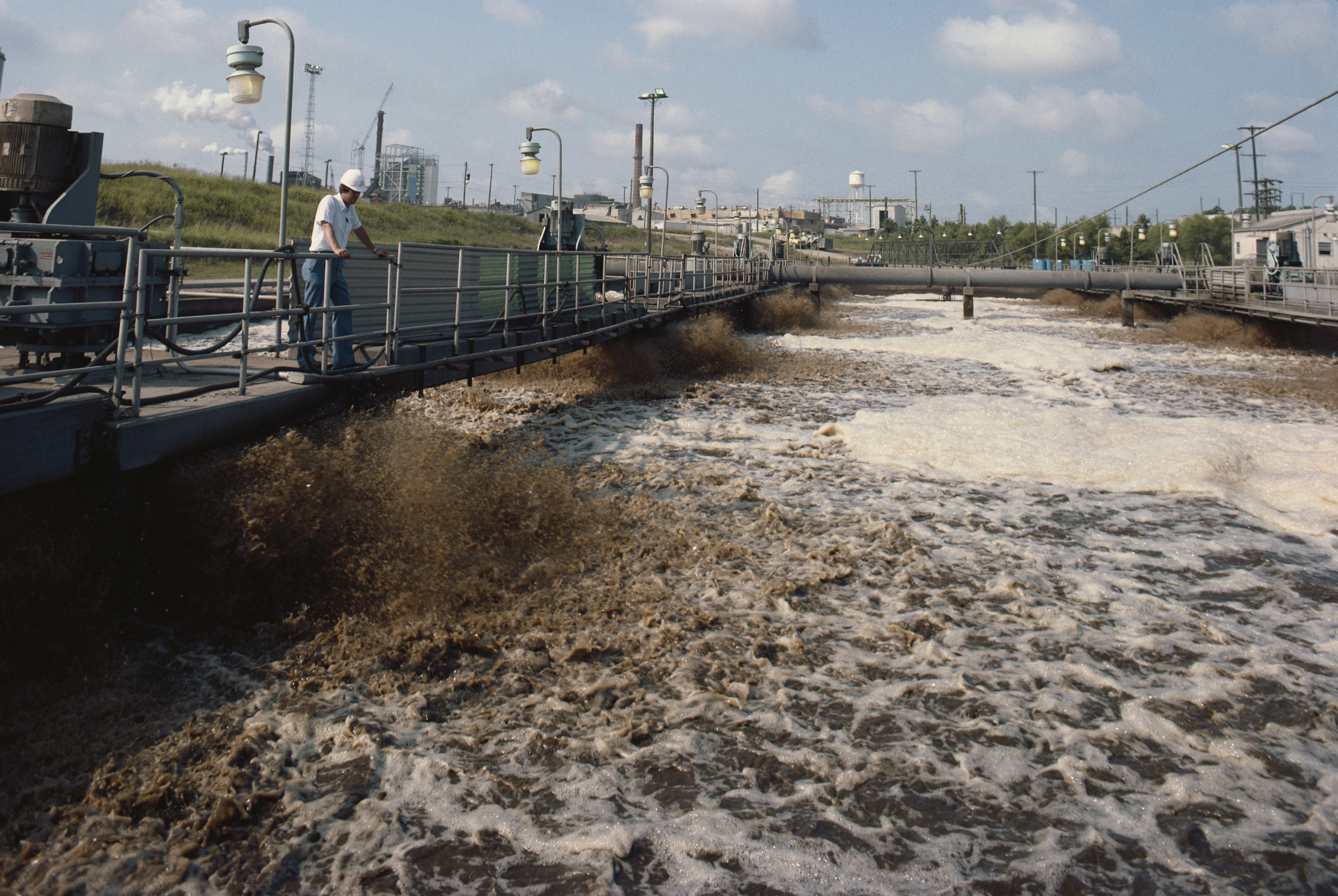 26 November 2015
Bridging the gap: water infrastructure
Dr Alex Money, Director, Business Fellows Programme, Smith School of Enterprise and the Environment, University of Oxford
Of the many conditions necessary for sustainable water security, few rank more highly than the availability of infrastructure that is fit for the purposes of abstraction, storage, treatment and distribution. At present there is a global backlog of water infrastructure projects that need to be funded if the targets for the Sustainable Development Goal 6 are to be achieved.
At the same time, there are plenty of investment sources, such as pension funds, that are looking for opportunities to achieve a return on projects that are uncorrelated to the volatility of the capital markets. In theory, this availability of long term capital should be a good fit for water infrastructure projects, which typically have a payback period of several years.
In practice, there is an unbridged gap between infrastructure and investment. According to the World Economic Forum, the estimated shortfall in global infrastructure debt and equity investment is at least US$ 1 trillion per year. According to the consultants McKinsey, the world will have to spend $57 trillion on roads, bridges, ports, power plants, water facilities and other forms of infrastructure between now and 2030, just to keep pace with projected global growth. That's more than the estimated value of the entire working infrastructure today. McKinsey thinks that around one fifth of the total needs to go into water.
Why does the gap exist, and how will it be filled? According to the World Economic Forum, part the problem can be explained by how infrastructure opportunities are presented. The allocation of risk is often poorly understood; contractual commitments are half-hearted; there is inadequate capacity to deliver; and the necessary institutional and legal frameworks are simply not good enough. For capital providers that survived the 2008 financial crisis, these are unprepossessing conditions.
Many governments should probably think more about how they design, deliver and manage infrastructure projects, to make investment more appealing. However, policy is rapidly and variously evolving. In the USA for example, public investment as a percentage of GDP has fallen from over 5% in the 1950s to around 1% at present. Other countries have moved in the opposite direction. According to the Financial Times, the Ivory Coast is increasing public spending to around 6% of GDP, from a baseline of 2%. Both countries face the problem of insufficient infrastructure; each is taking a widely different approach to address it.
There evidence that policy frameworks in many countries are becoming increasingly heterogeneous and sophisticated, as the economic and political consequences of an unbridged gap hit home. And while there is no imminent prospect of a "transparent, harmonised and accessible infrastructure asset class on a global level to attract long-term investors", there could be a swift change in momentum. Infrastructure funds under management have increased materially in recent years, and many pension funds anticipate increasing their allocations in the next three years.
The relationship between water infrastructure and water security is unequivocal. As the challenges of growth in a resource constrained world become ever more stark, it is time for the money to become smarter.
This blog is part of a series in the run up to the Water Security 2015 conference on 9-11 December in Oxford – www.watersecurity2015.org. These issues will be discussed at the session 'Bridge the gap: urgent infrastructure, idle capital'.