30 March 2022
Professionalized maintenance of rural water services: Four findings from Kitui County, Kenya
The second in our #WWD22 releases, this post is based on 10 years of research from Kitui County, Kenya, supported by the REACH programme, the USAID Sustainable WASH Systems Learning Partnership, UNICEF, ESRC and UKAID. It presents key findings from a policy brief on investing in professionalized maintenance for rural drinking water services.
Read more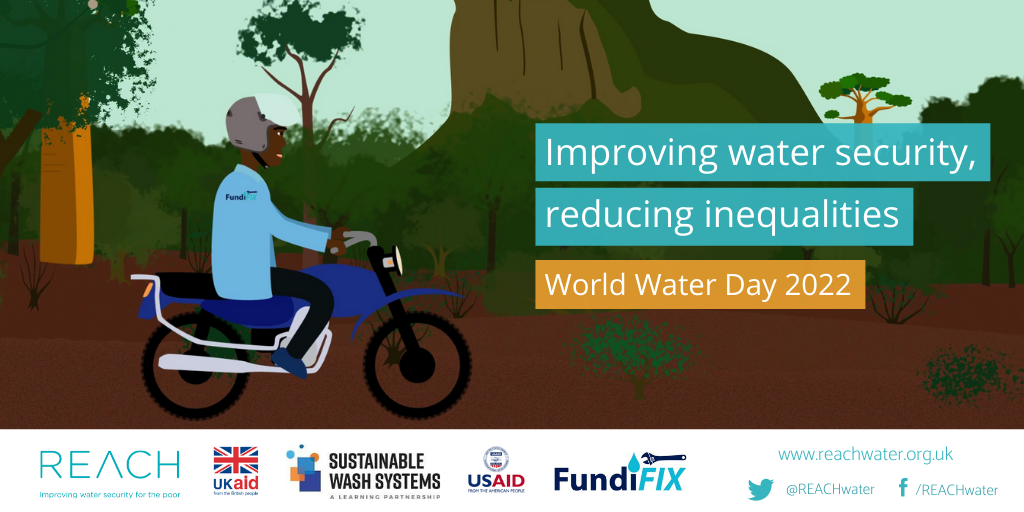 22 March 2022
Improving water security, reducing inequalities
As we mark World Water Day 2022, REACH is posting a series of new resources featuring work to improve water security in schools, health care facilities and households. Read more below to find out more.
Read more