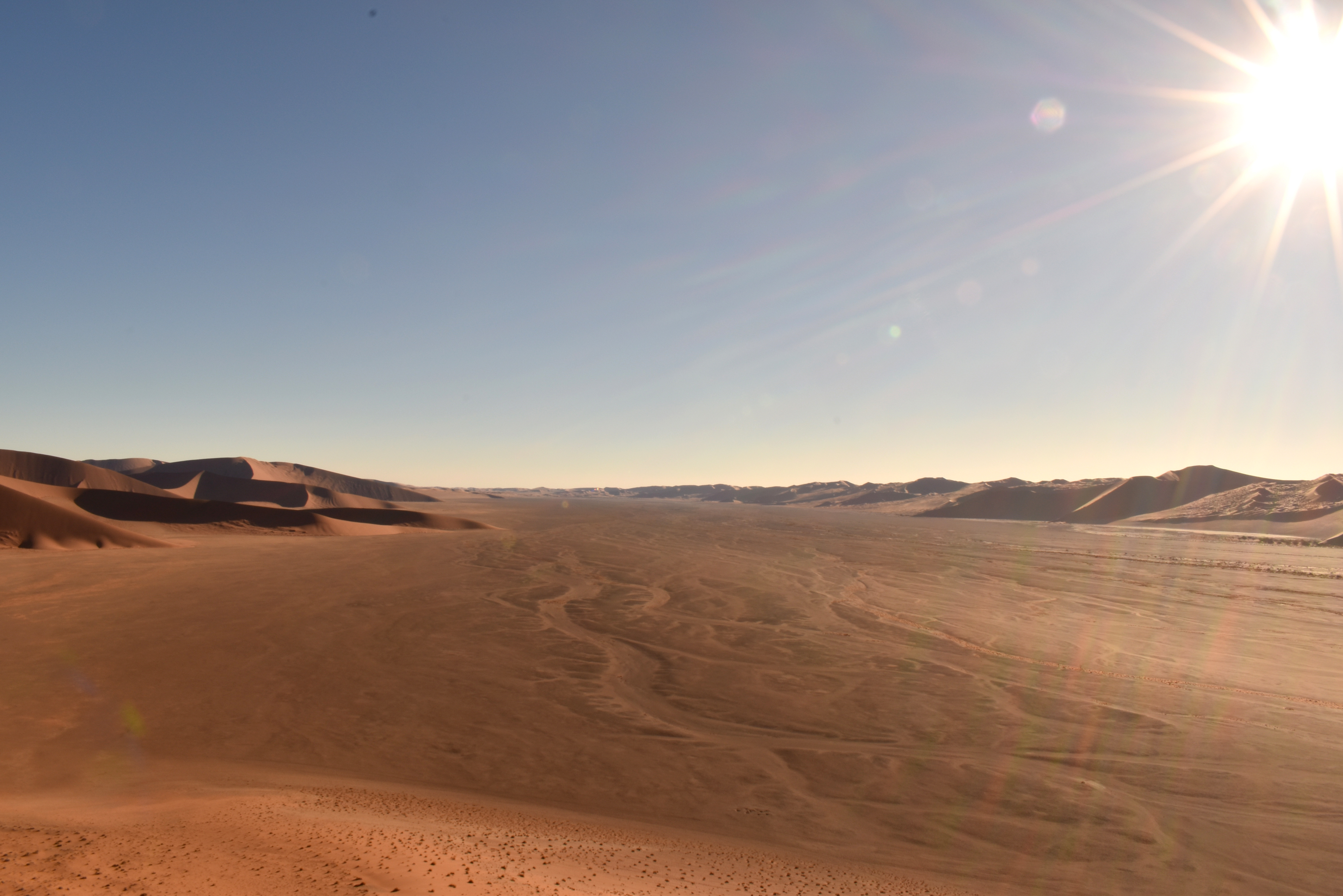 22 February 2021
The invisible rivers implicated in African drought
Gaps in our understanding of current and future climate over Africa is slowing down planning and adaptation. A new paper published in Geophysical Research Letters addresses one key component of African climate: water vapour – or how invisible rivers are driving droughts across the continent.
Read more
19 February 2021
Monitoring socio-climatic interactions to improve rural water security in Africa
Rainfall variability and socioeconomic shocks pose a revenue risk to rural water services across Africa. A new paper by Andrew Armstrong et al. explores how water usage data combined with climate information can be used to generate warning signals of revenue risk and to improve policy response.
Read more