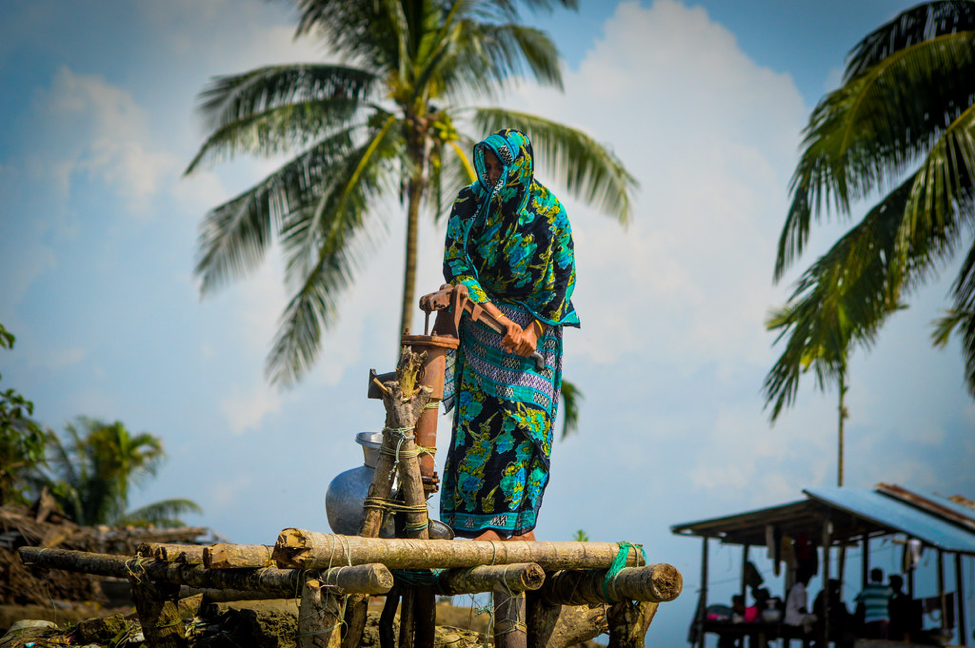 18 November 2020
Regulating rural drinking water services to manage risks and deliver safe water in Bangladesh
This blog discusses key findings from a journal article recently published in Global Environmental Change, as well as policy recommendations from a policy paper available in English and in Bangla.
Read more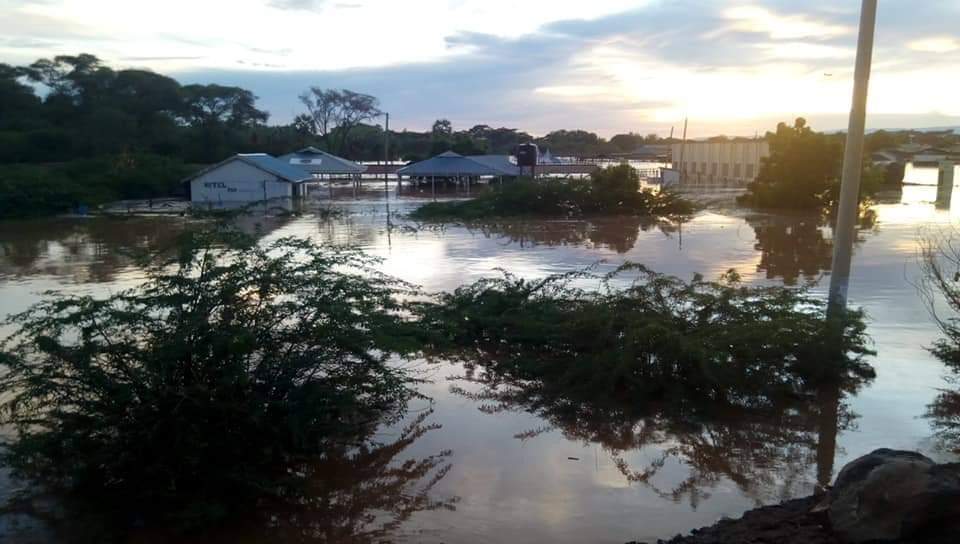 4 November 2020
Extreme rainfall and management of the Turkwel Gorge Dam in Kenya
Recent news stories predict that the Turkwel Gorge Dam in northwest Kenya will overflow in November 2020. The potential flooding could affect over 300,000 people in an area accustomed to droughts. Understanding rainfall variability can provide lessons for managing dams in drylands to improve water security for energy, agriculture, environmental and human needs.
Read more