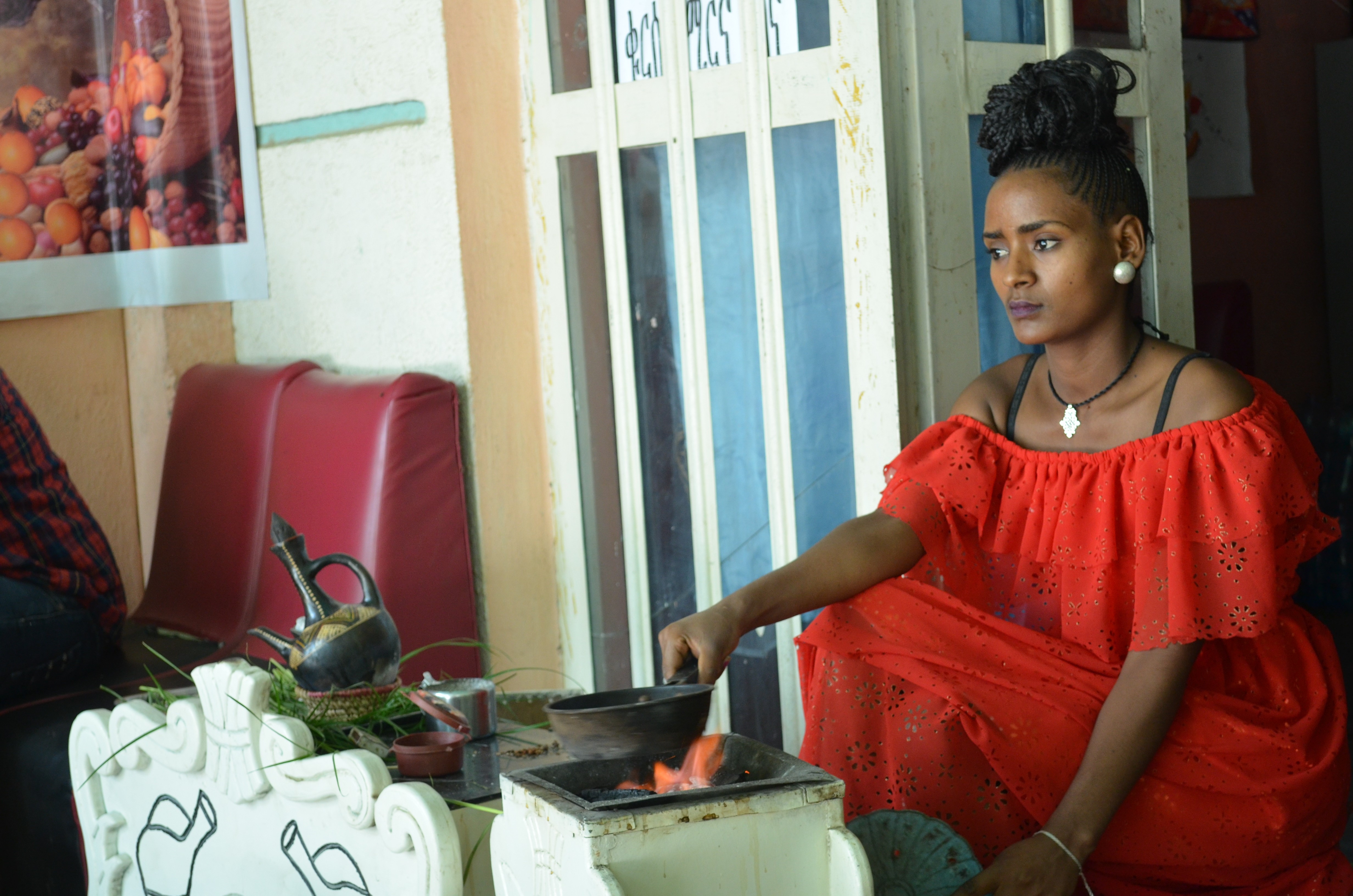 27 January 2020
ECR Feature | Does entrepreneurship mean empowerment for young women bunabéts (coffee house) owners in Wukro, Ethiopia?
As part of this Early Career Feature, Zoë Johnson discusses insights from her research exploring how processes of social, economic, and political change in Ethiopia shape young women's perceptions of their own opportunities.
Read more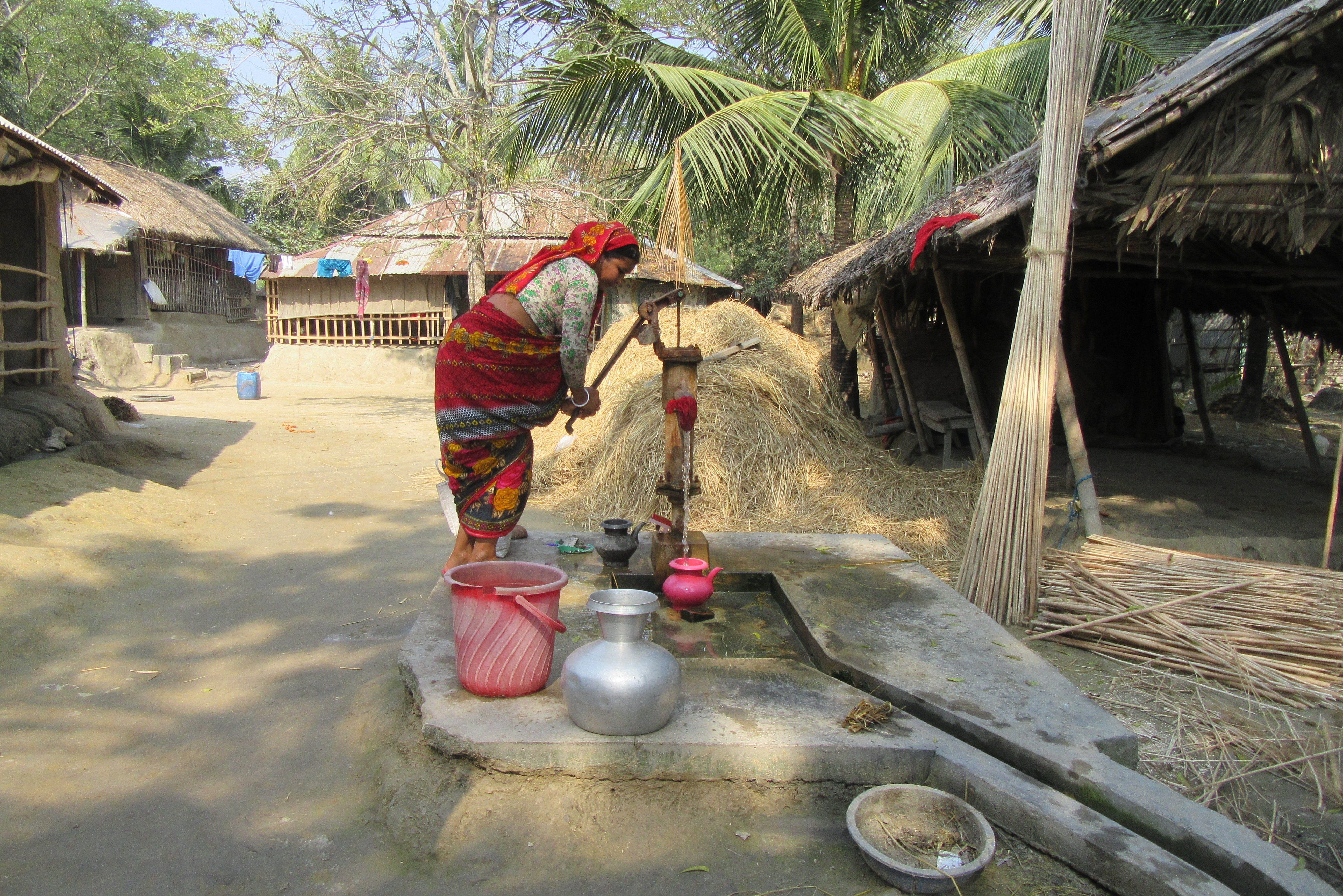 6 January 2020
ECR Feature | Towards achieving SDG 6.1 in coastal Bangladesh: the key role of groundwater and water quality
Tanjila Akhter, Lecturer at the Bangladesh University of Engineering and Technology, discusses some of the key drinking water challenges coastal Bangladesh faces in light of SDG6.1 target.
Read more