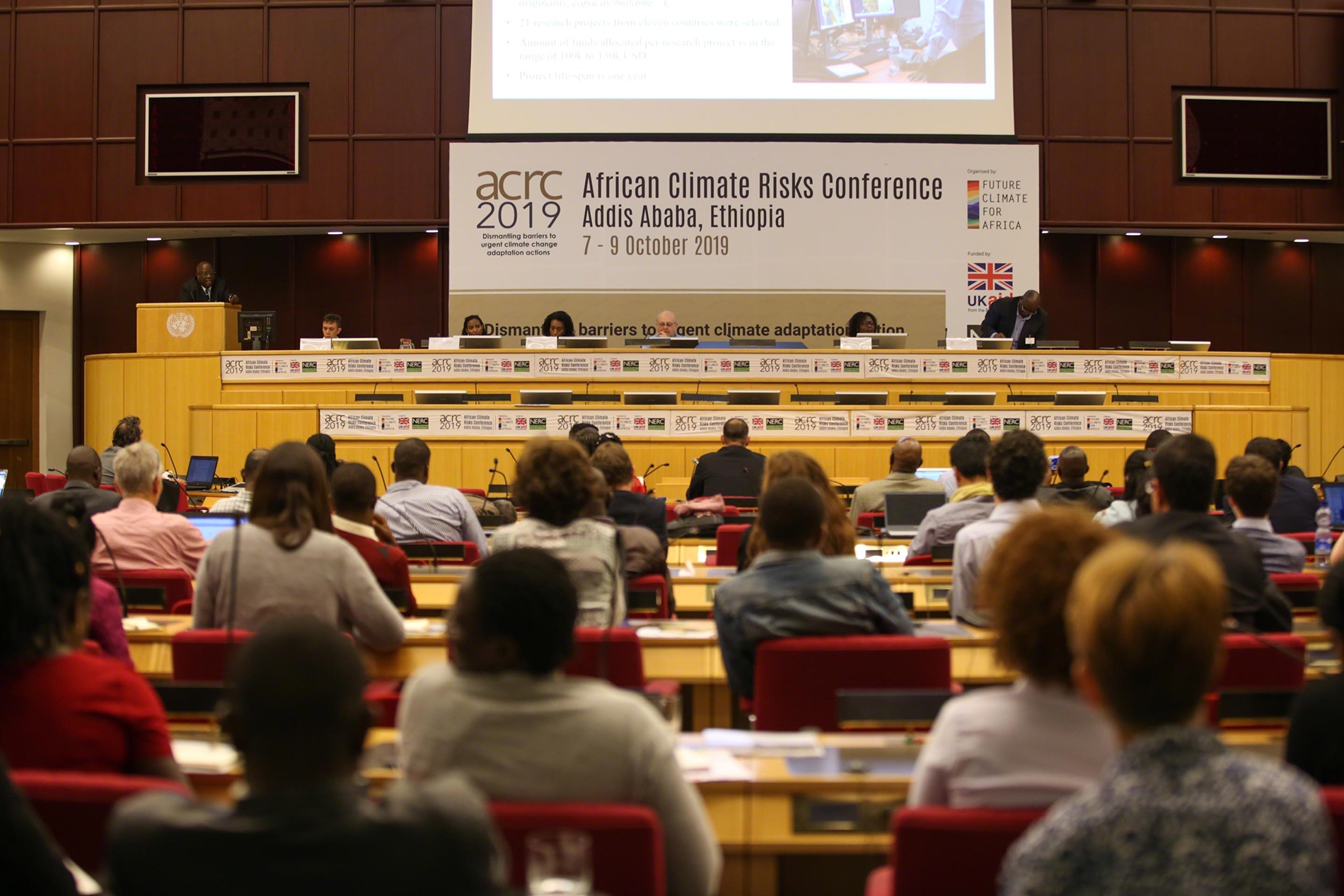 18 October 2019
How can we increase capacity for water-related climate adaptation? Lessons and opportunities from Ethiopian river basins
Capacity building within and across institutions is a critical step to accelerating water-related climate adaptation. Dr Ellen Dyer shares insights from a session themed around this topic, hosted by REACH at the African Climate Risk Conference on 7 October.
Read more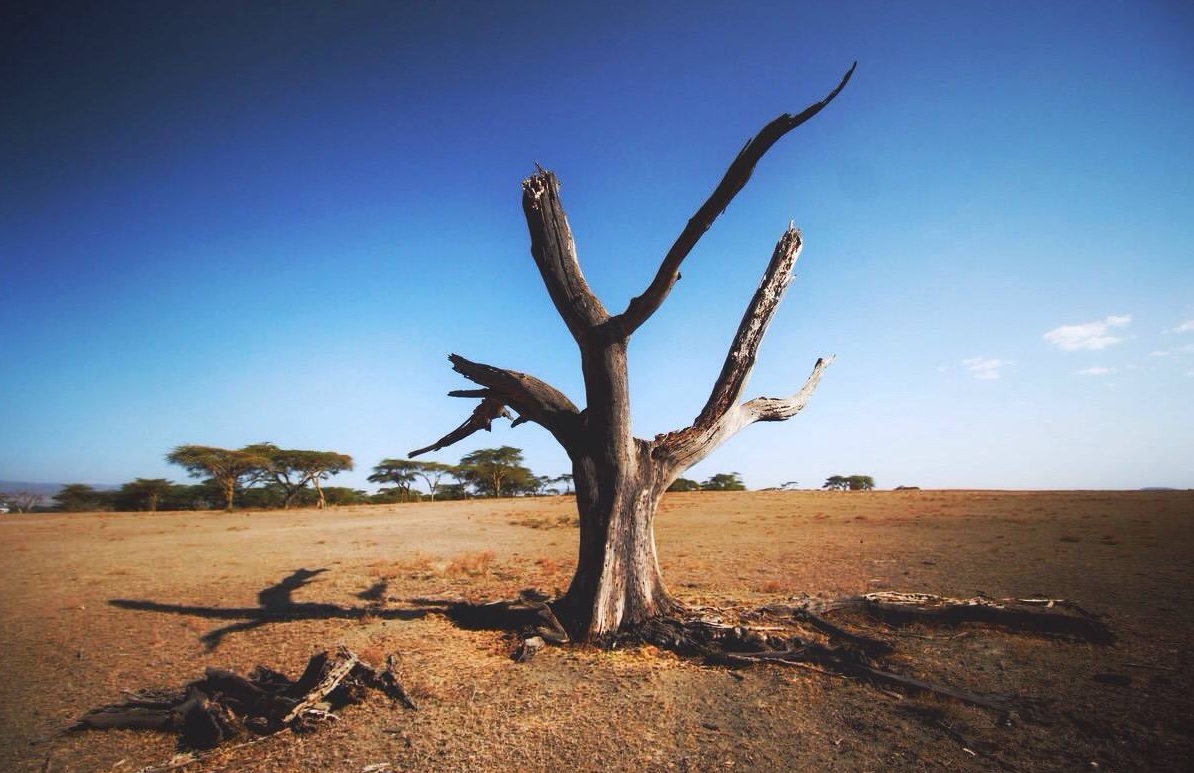 9 October 2019
What we know, don't know and need to know about future East African Climate | 4 September cross-project meeting
On 4 September, REACH hosted a collaborative meeting on East-African climate, in collaboration with AfricanSWIFT, the IMPALA and HyCristal FCFA projects. Here's a summary from the meetings and key messages from ECRs.
Read more