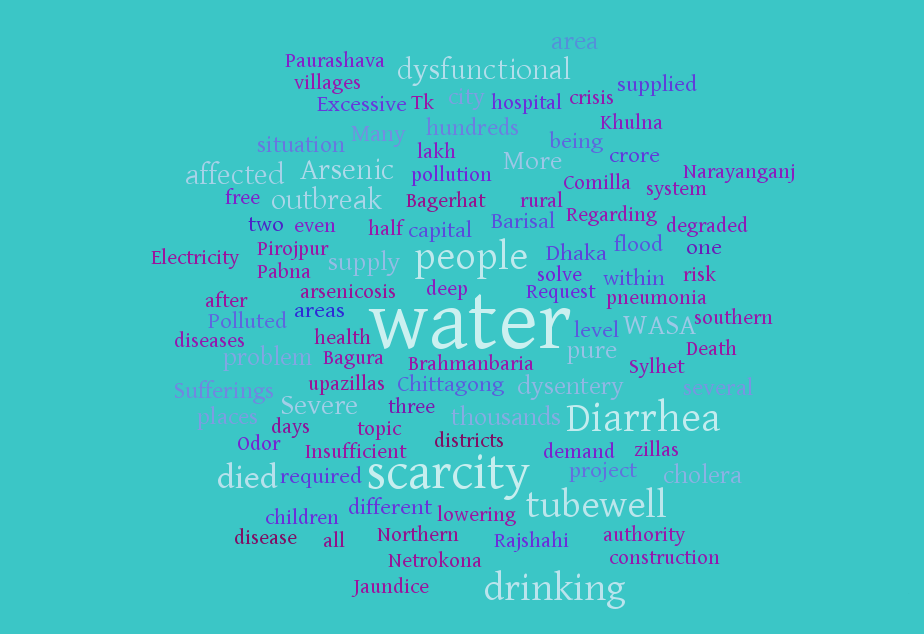 5 June 2019
How does the media construct public risk narratives and shape responses to water insecurity?
A new article published in Annals of the American Association of Geographers explores how drinking water risks have been constructed and have evolved in the Bangladeshi media since the 1980s.
Read more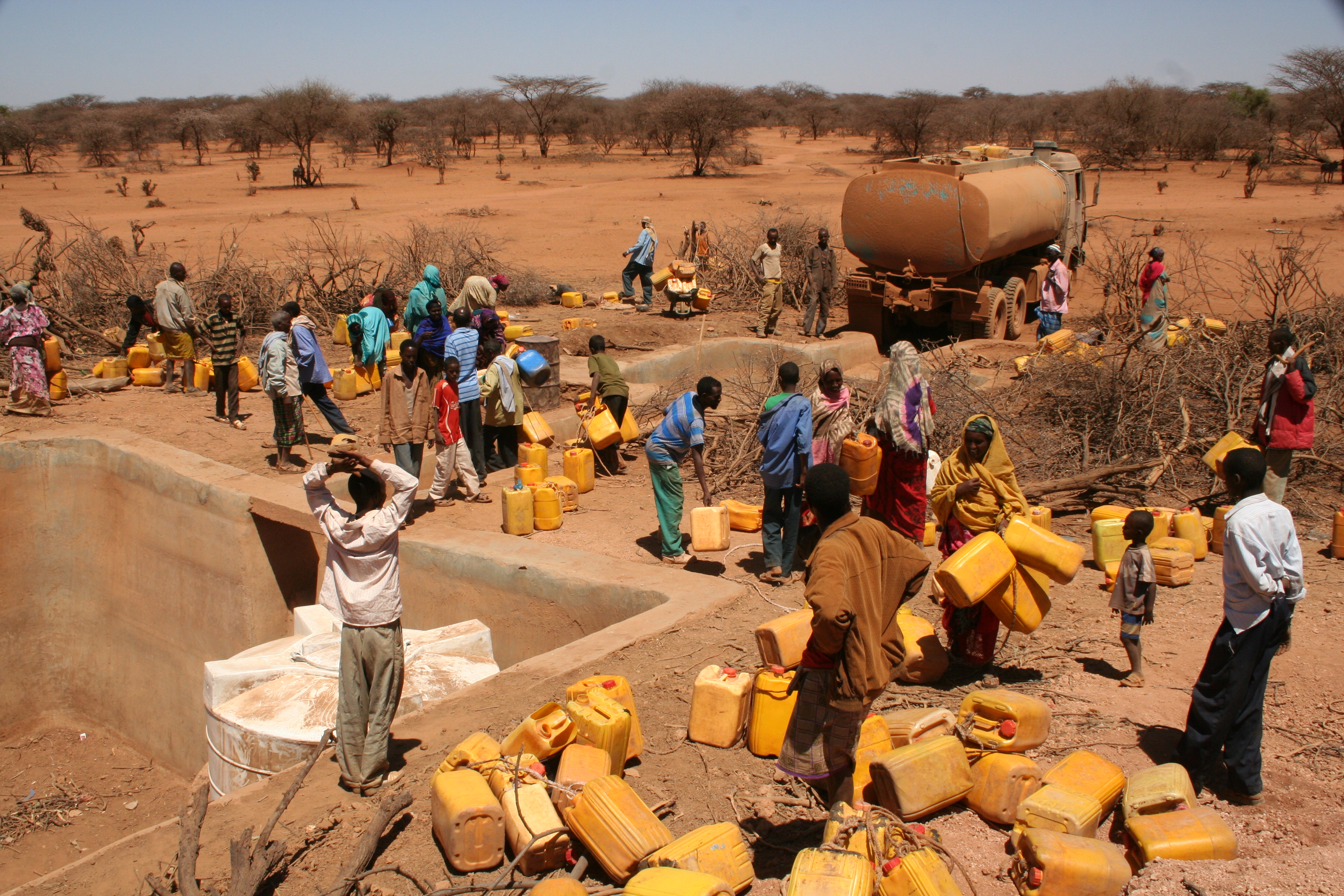 4 June 2019
Building capacity for climate resilient WASH
Dr Katrina Charles discusses the importance of integrating climate change within any decisions around water and sanitation for building resilience in the context of worsening climate change.
Read more