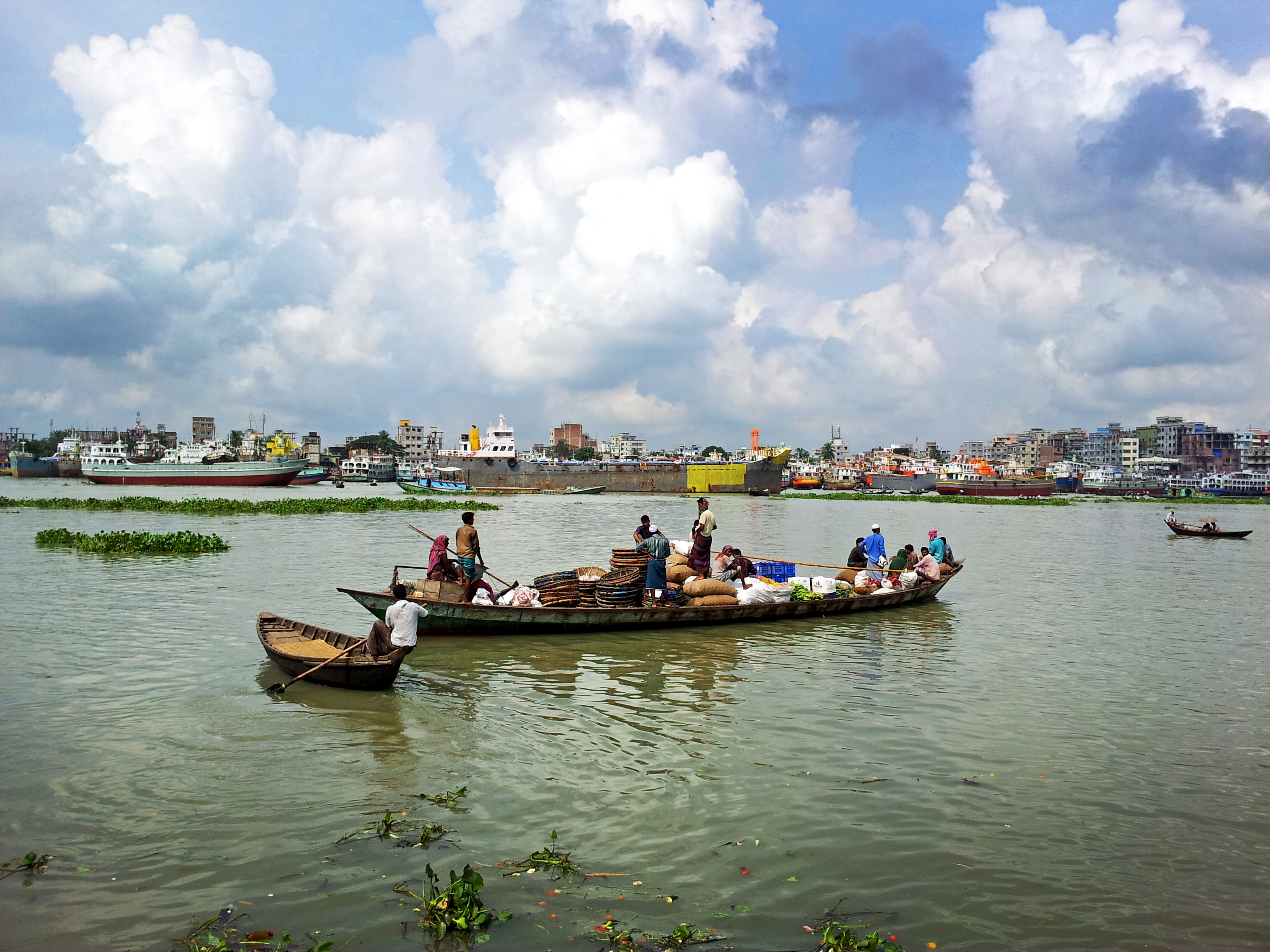 22 March 2018
Water for Sustainable Development: what can we hope for the coming decade?
For World Water Day, our directors reflect on how REACH will contribute to the International Decade for Action on Water for Sustainable Development through our work on managing the water quality trade-offs associated with industrialisation and urbanisation.
Read more
7 March 2018
Living and thriving under the glare of the Turkana sun
Following meetings in Turkana which convened national and county level stakeholders, Rob Hope, Dan Olago and Andrew Trevett reflect on the challenges associated with improving water security for the poor in the drought-prone county.
Read more