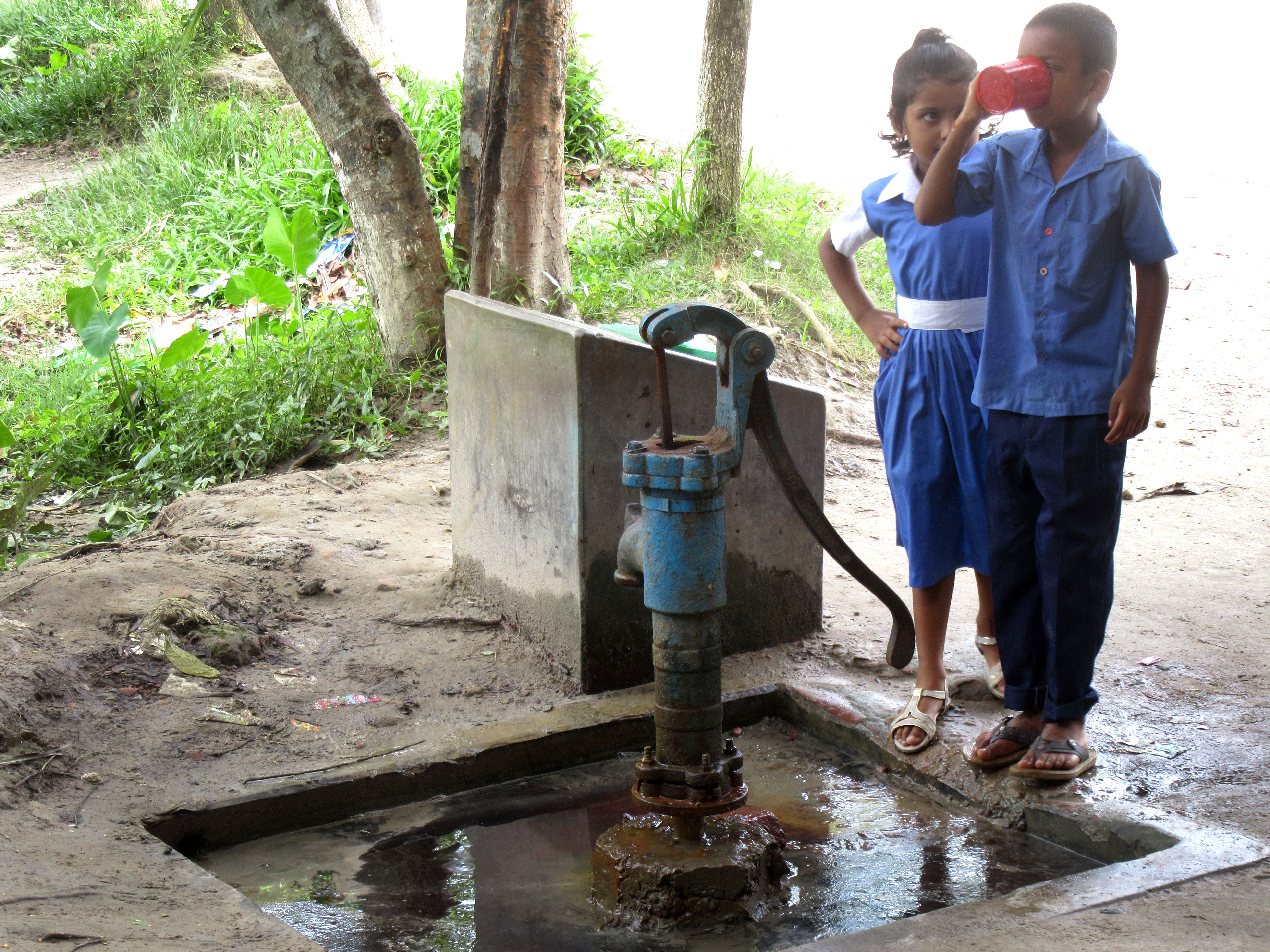 23 August 2017
Challenges and opportunities to achieve 'safely managed' drinking water in rural Bangladesh
A water audit was conducted in 2017 in Chandpur and Comilla Districts, Bangladesh, exploring issues relating to water access, affordability, reliability and safety, in support of national strategies to achieve safe water for all.
Read more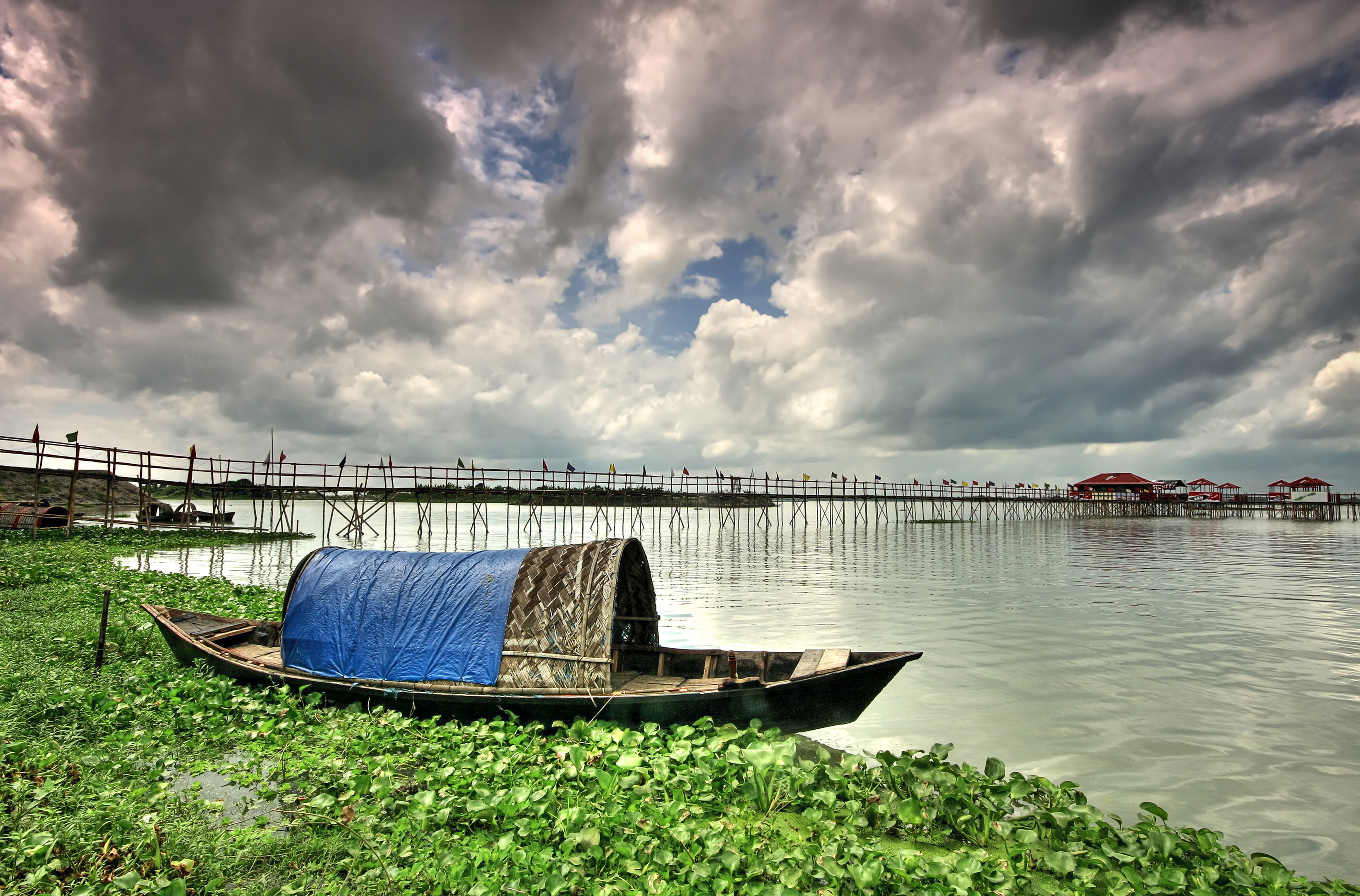 7 August 2017
Water security and poverty in coastal Bangladesh: can modelling be of help?
Recent REACH research unveils how modelling can be used to examine the links between water risk and poverty for an embanked area in coastal Bangladesh.
Read more