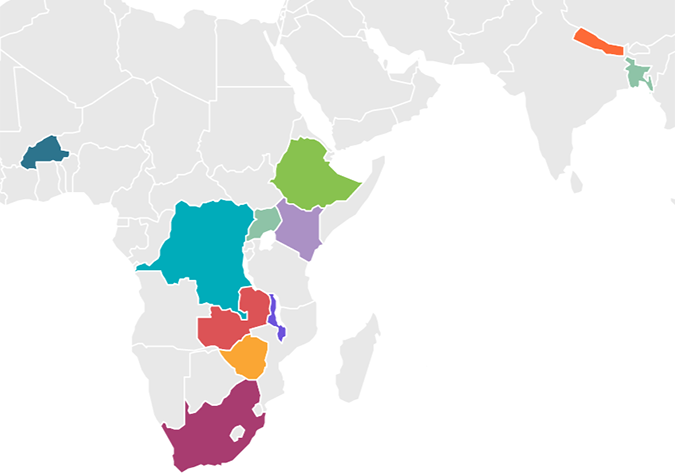 20 July 2016
Grants catalyse 12 new water security projects
Over £550,000 has been awarded through our Partnership Funding to 12 projects in the first call for Catalyst Grants. The one-year projects span eleven countries in Africa and South Asia, and will work at the interface of water security and poverty reduction research and practice.
Read more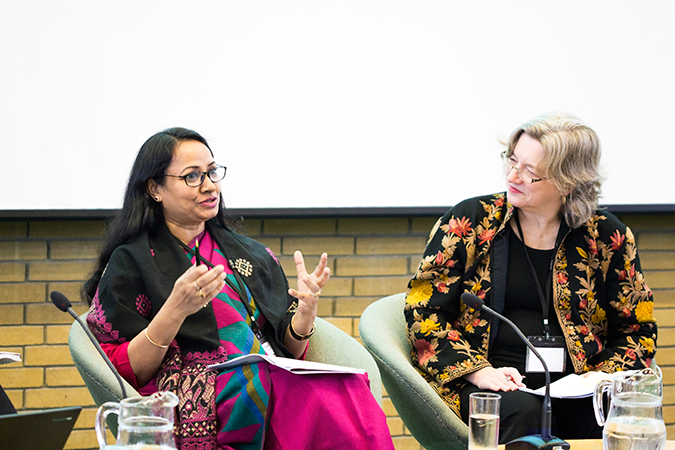 19 July 2016
Professor Mahbuba Nasreen wins Gender and Disaster Award
Congratulations to Professor Mahbuba Nasreen, who is this year's winner of the Mary Fran Myer's Gender and Disaster Award.
Read more