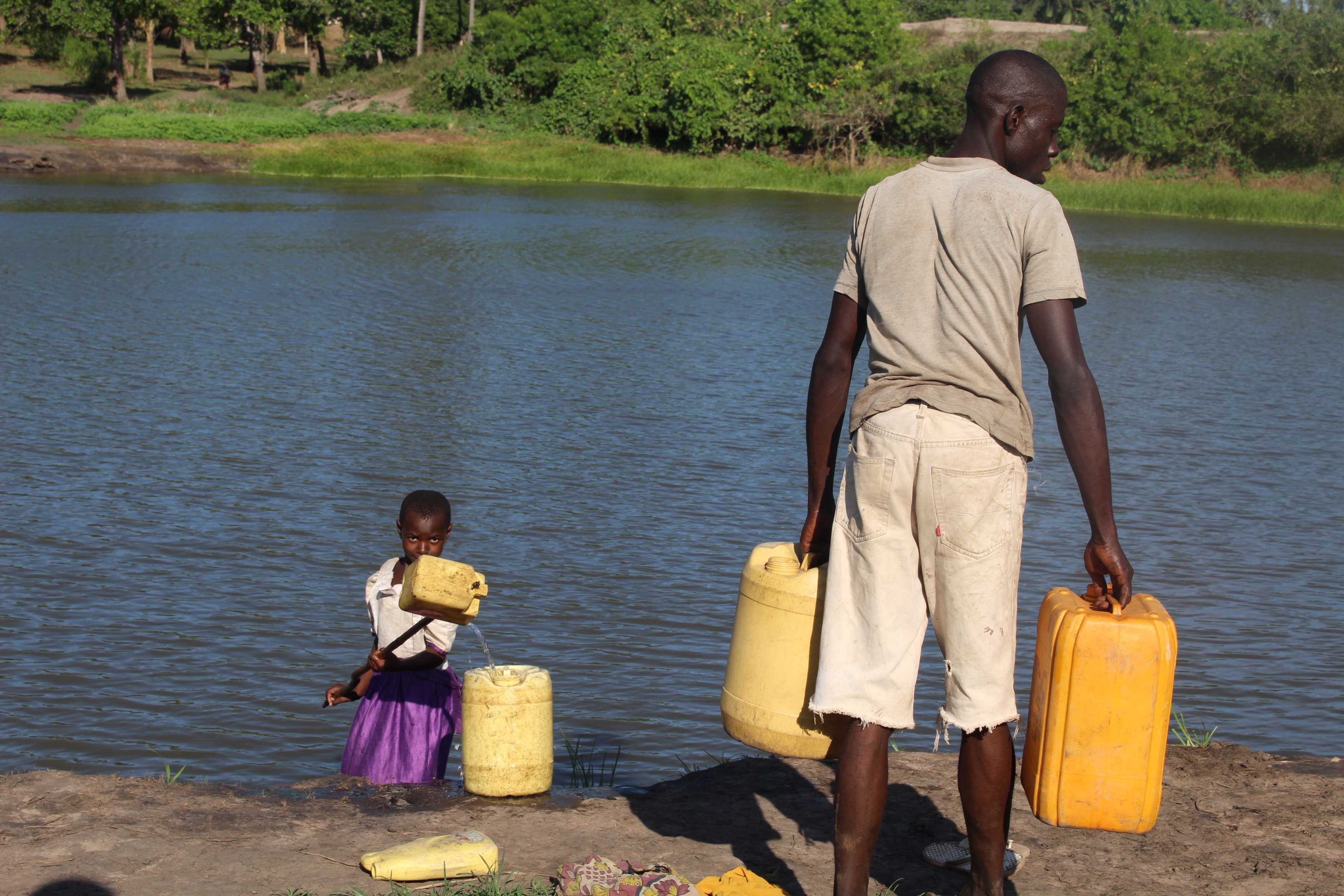 8 February 2016
Achieving water security in Kenya
An article on water security in Kenya, written by Dr Nic Cheeseman and Johanna Koehler of Oxford University, has been published in the Daily Nation, the most-read daily newspaper in Kenya.
Read more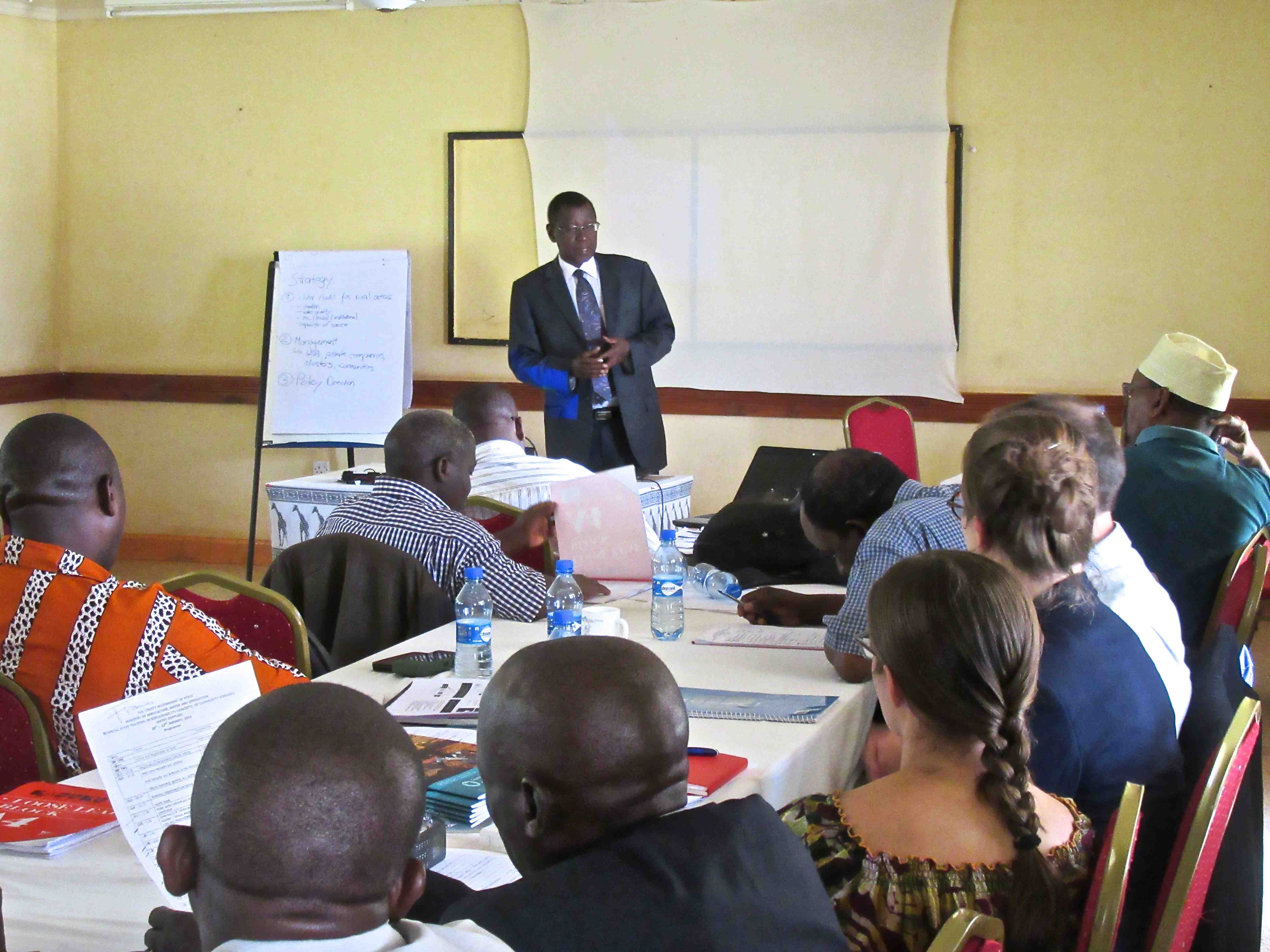 4 February 2016
A vision for drinking water security in Kitui County, Kenya
The Kitui County Government and UNICEF Kenya ran a workshop for the County water staff to develop a sustainable approach for Kitui's water services. Oxford University researchers discussed future collaboration, including a REACH Water Security Observatory for Kitui County.
Read more