18 December 2015
Water Security: less talk, more action
Over 200 people from 20 countries met to debate using a risk-based framework to respond to the global and local challenges at the Water Security 2015 conference held at Oxford University on 9-11 December.
Read more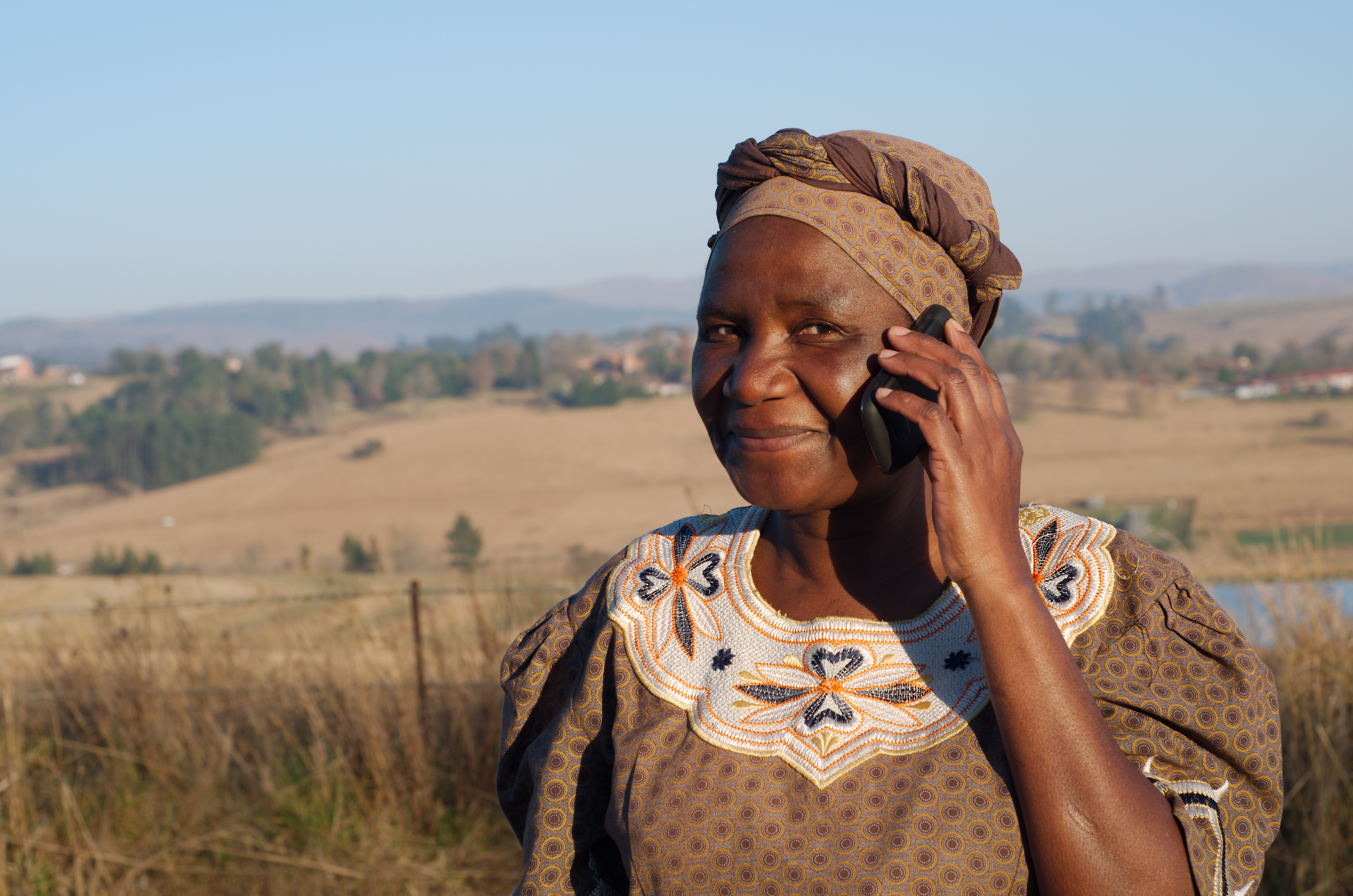 7 December 2015
Can mobile monitoring deliver drinking water security to Africa's rural poor?
REACH Director Rob Hope discusses the hype and hope of mobile systems to tackle poverty in Africa through better monitoring of drinking water security.
Read more