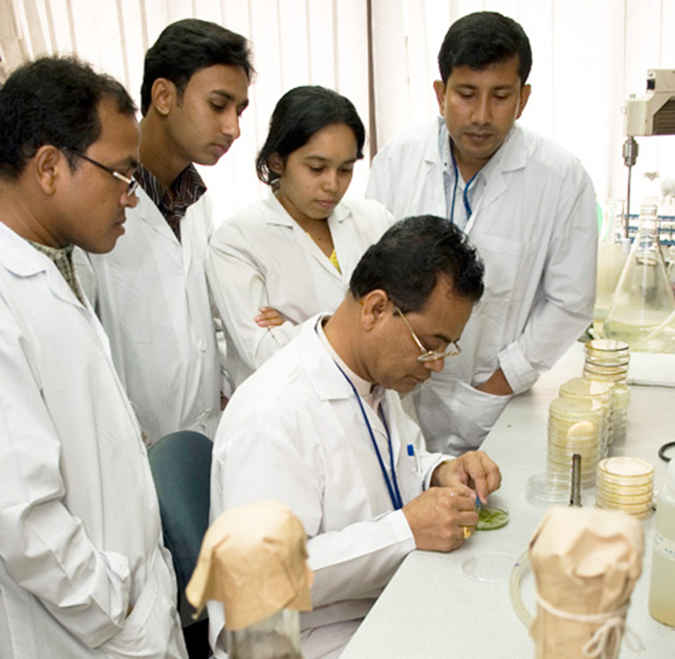 28 October 2015
icddr,b scientist receives gold medal from Bangladesh Academy of Sciences
After over three decades of work in cholera research, REACH researcher Dr. Md. SirajuI Islam has been recognised by the Bangladesh Academy of Sciences, the leading scientific organisation in Bangladesh.
Read more
26 October 2015
Water security isn't a short-term issue for refugees
Access to water is a huge challenge for refugees. In more than half of refugee camps around the world, refugees cannot secure the minimum daily water requirement of 20 litres per person, let alone water to support livelihoods.
Read more